Discussion Starter
·
#1
·
...I swear there's not a day goes by in this house without something happening.........now, Daisy has fallen into the washing up water!!!
I took them both downstairs to the kitchen as I usually do when I'm clearing up and as usual, they both have a really good fly around and then settle on top of the kitchen door and watch me...not today though! Daisy made a dive into the washing up bowl as I was doing the dishes, luckily I was nearly at the end and so the water wasn't very hot.
Result, one soaking wet little lady, with a bit of something stuck on the front, it might be sweet and sour sauce!! LOL!!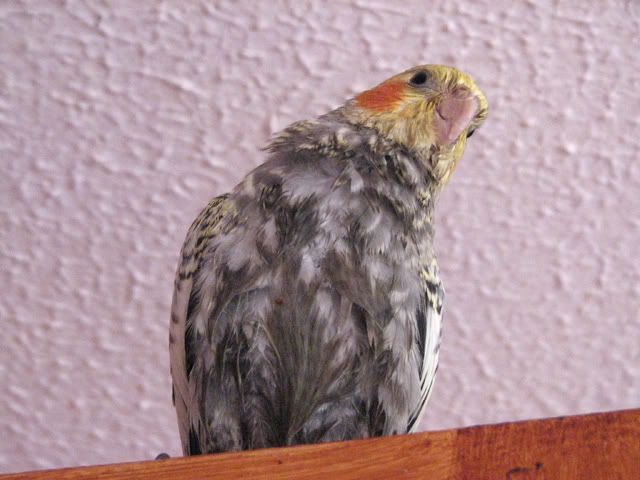 Dooby meanwhile, decided that he couldn't believe his weight on my proper scales, so he thought he'd try these!!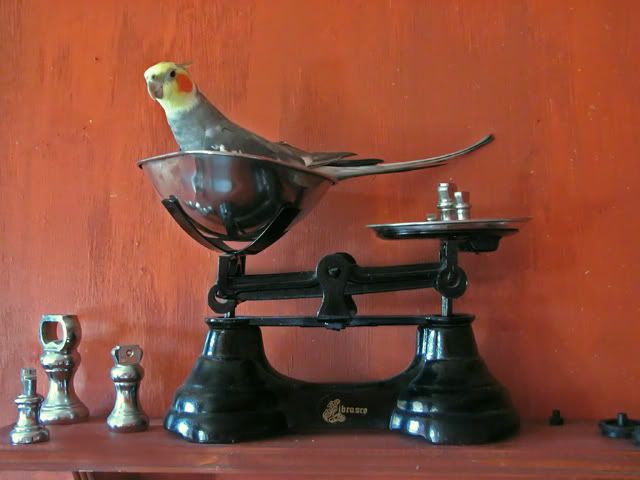 I remember when my life was so simple!