Hello everyone.
Haven't posted on here for a while...I've been quite busy but now I hope to be on much more. Thought I would share a few pictures of Willow with you.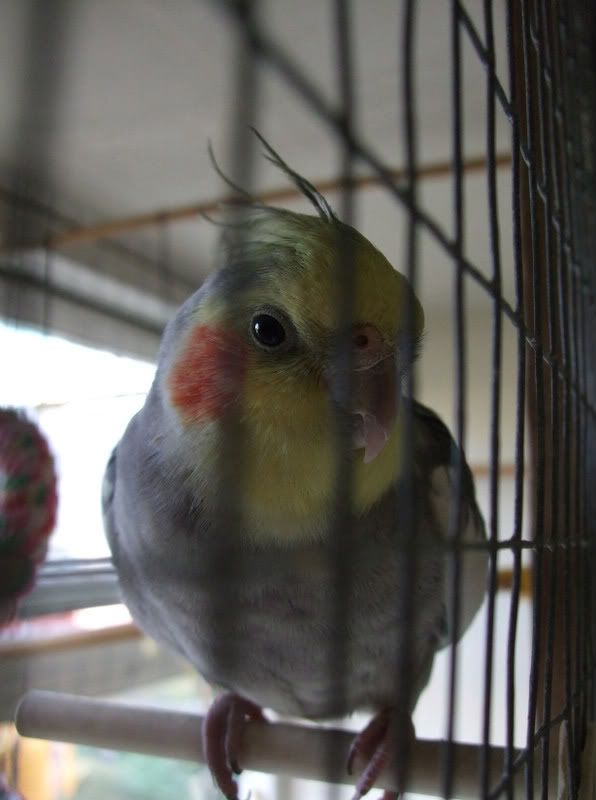 Let me out of this cage right now!
Getting stritches.​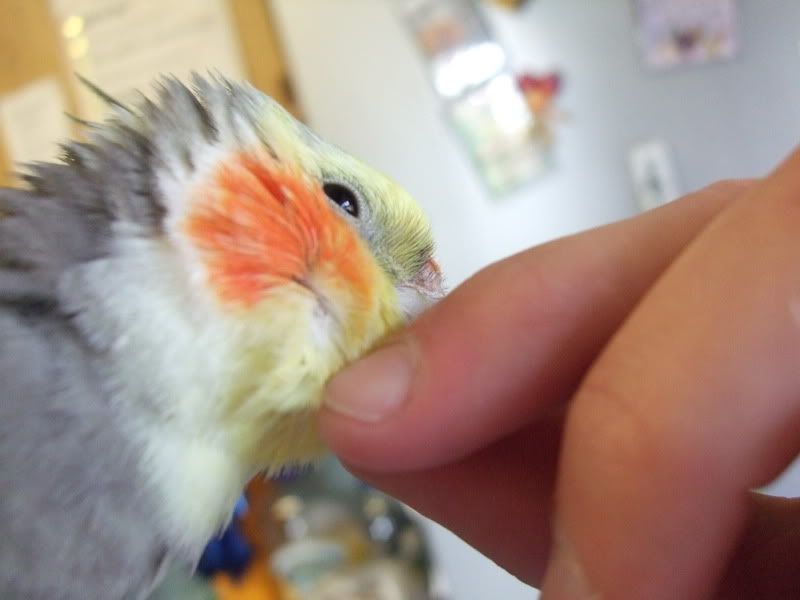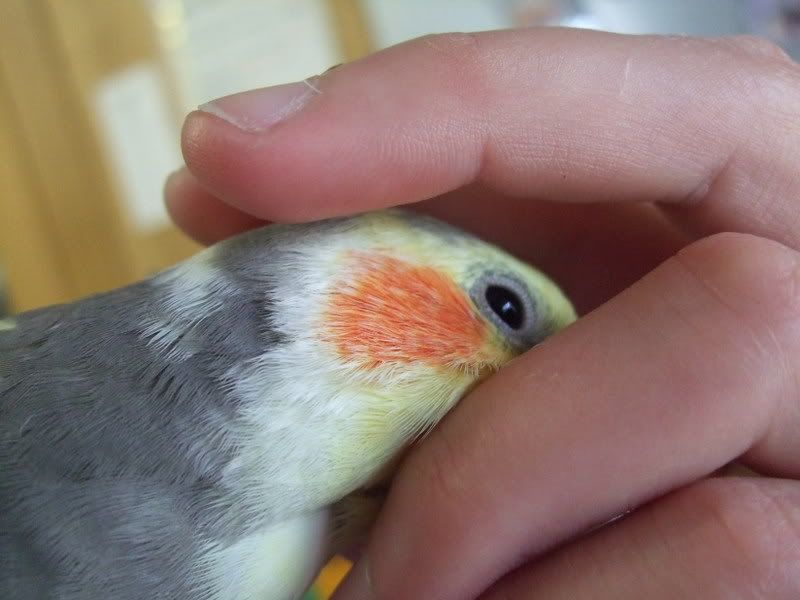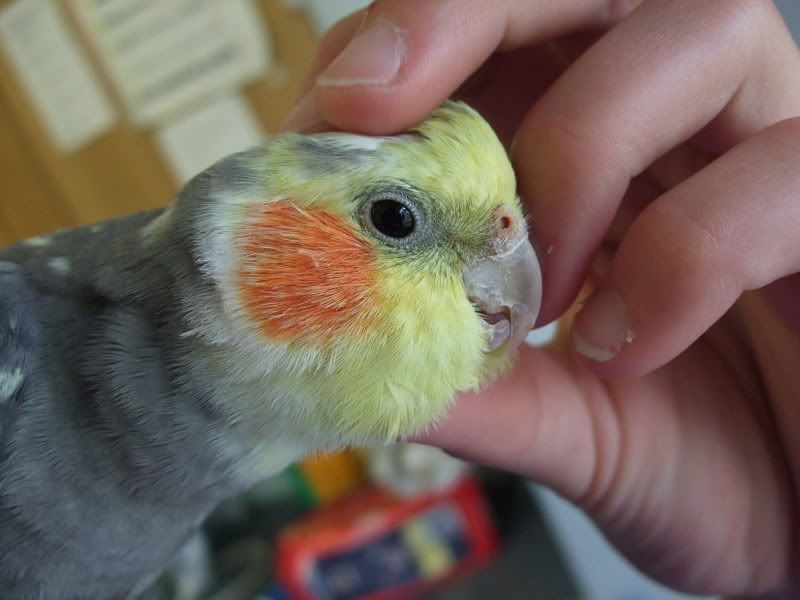 Willow being caught red-handed whilst trying to nibble his way into a packet of pasta.​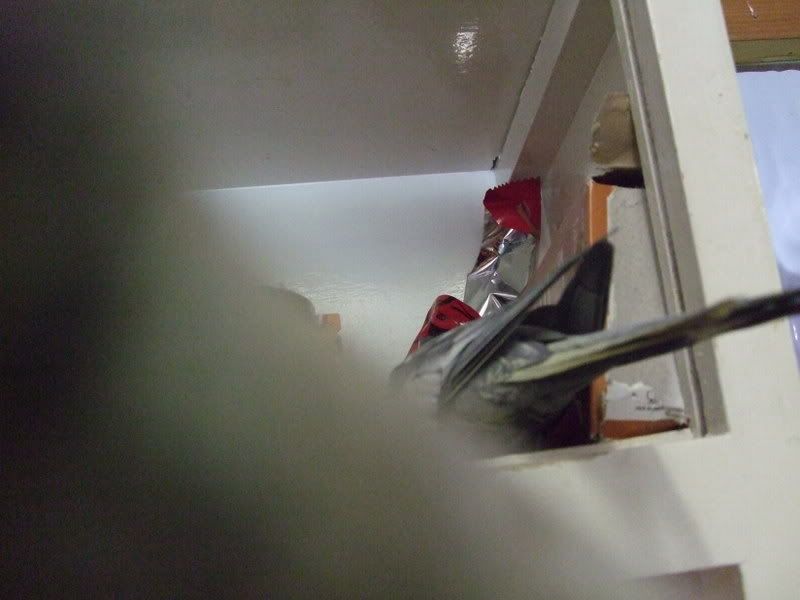 **He can't see me**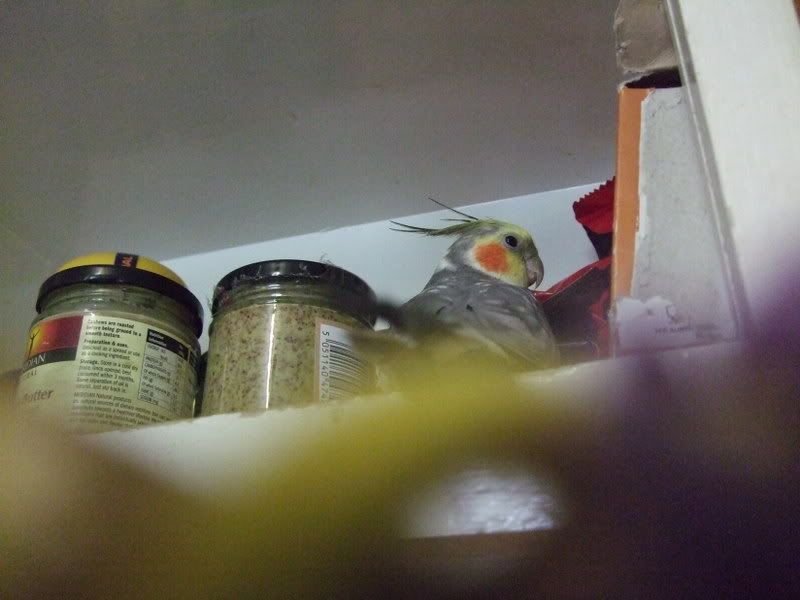 I've been spotted!!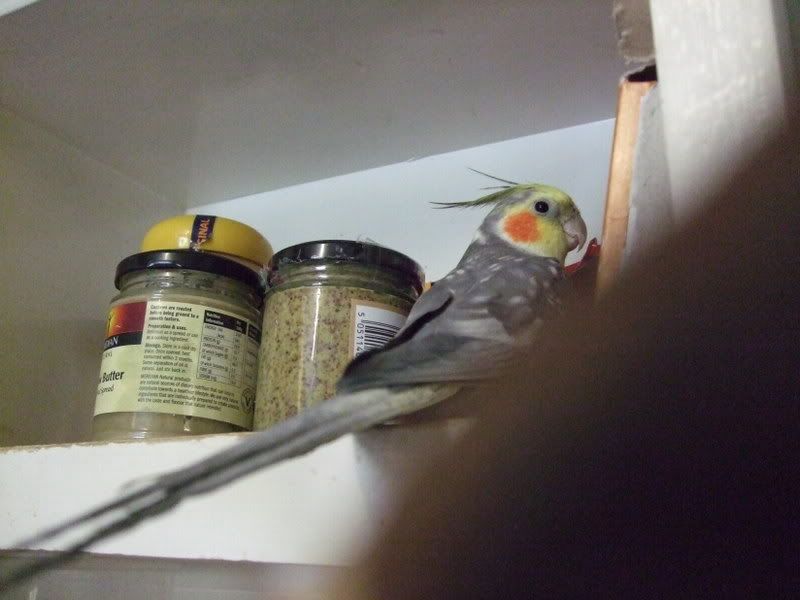 Muuuum, go away!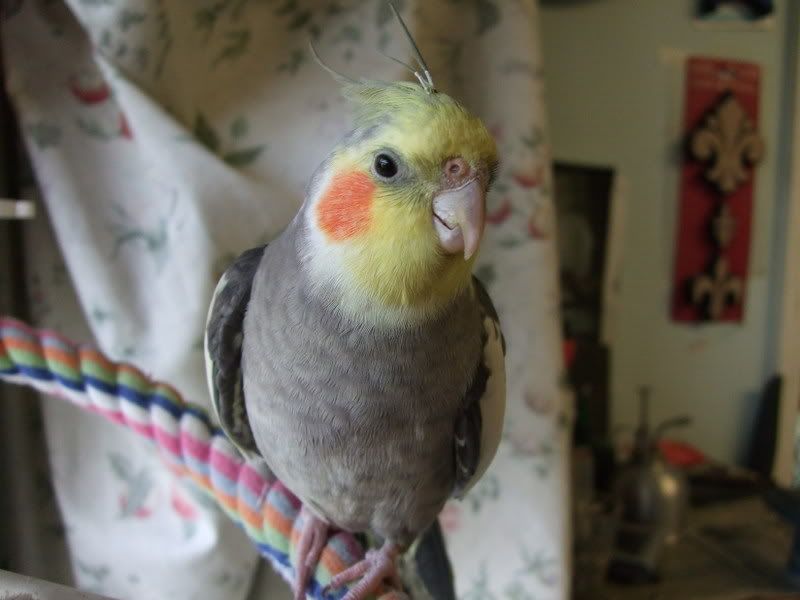 Willow Edited.