Discussion Starter
·
#1
·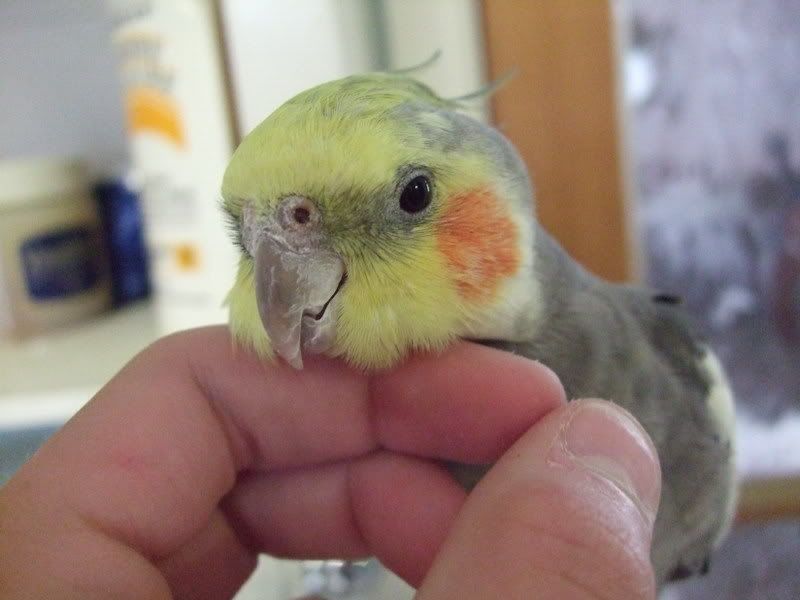 Now here's a face you haven't seen in a while! Aww, cute isn't he...don't believe it!
Mmmm...is this bread I see?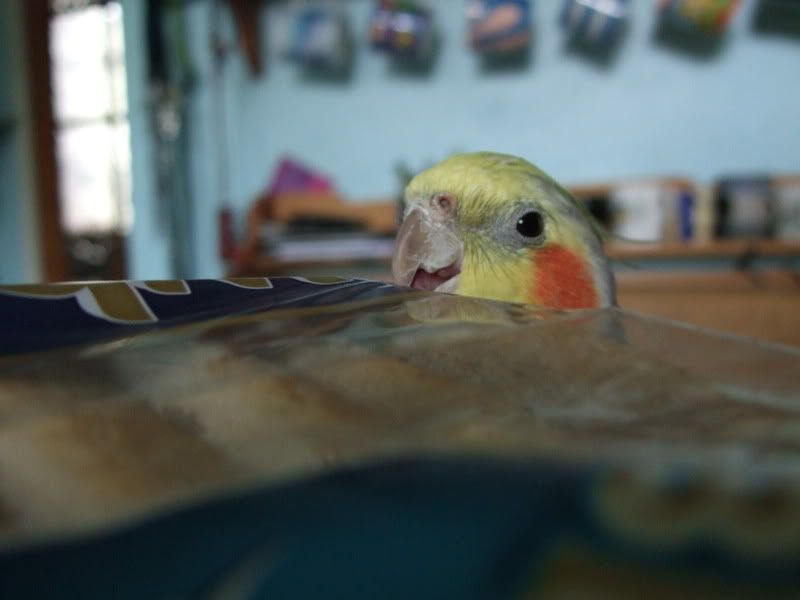 Must get to it.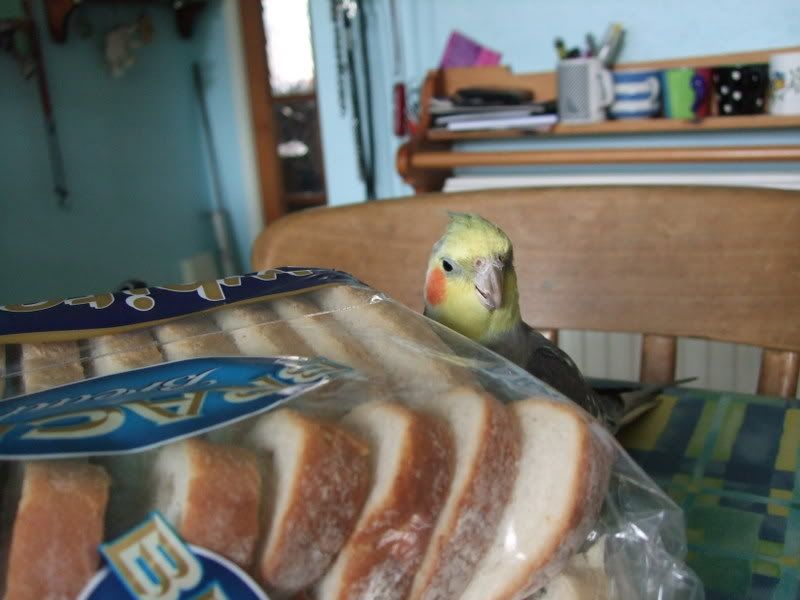 Right, let me think about this carefully.
I think i'll just use the biting tactic.
And what are you looking at?
And when it was taken away, Willow did not know what to do...
What am I supposed to do now then?
**Thinking**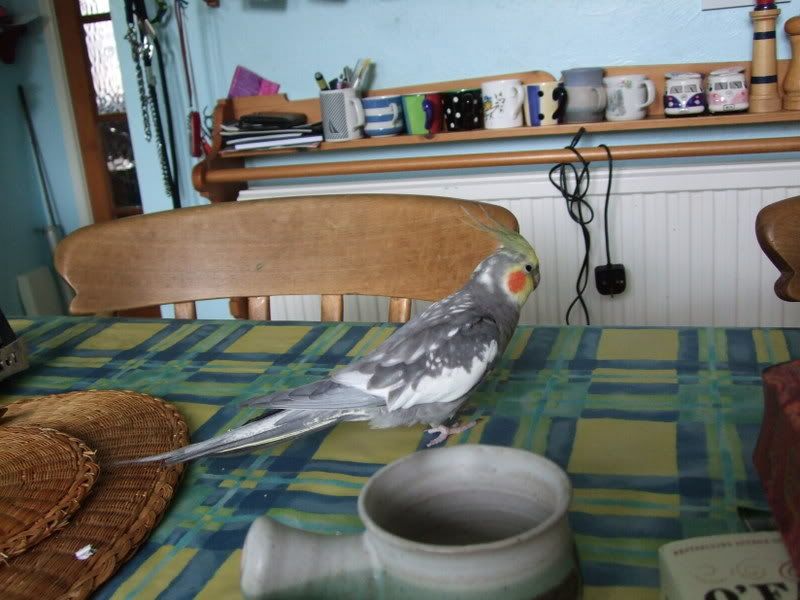 Maybe there's something over here...
Or here...?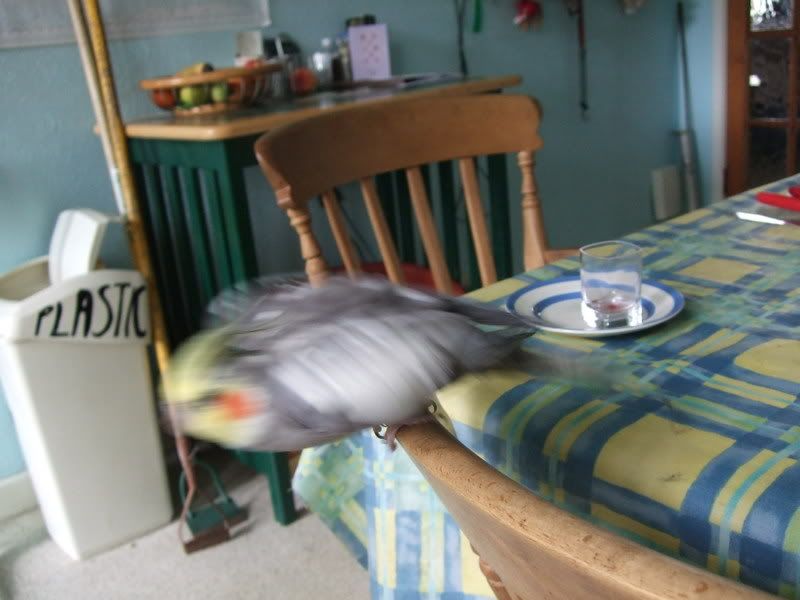 Ready for take off...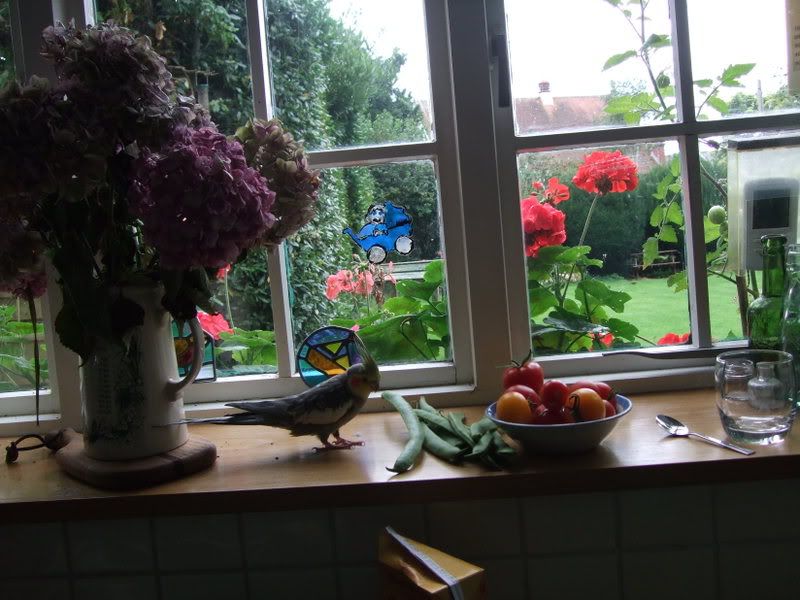 Raw beans?! Mum, I like them cooked!
Hmph...I don't want to look at them.
The bread returns...
**Mad rush**
It's just me and breadie now...stop cramping my style, Mum.
If only I could have a taste of you...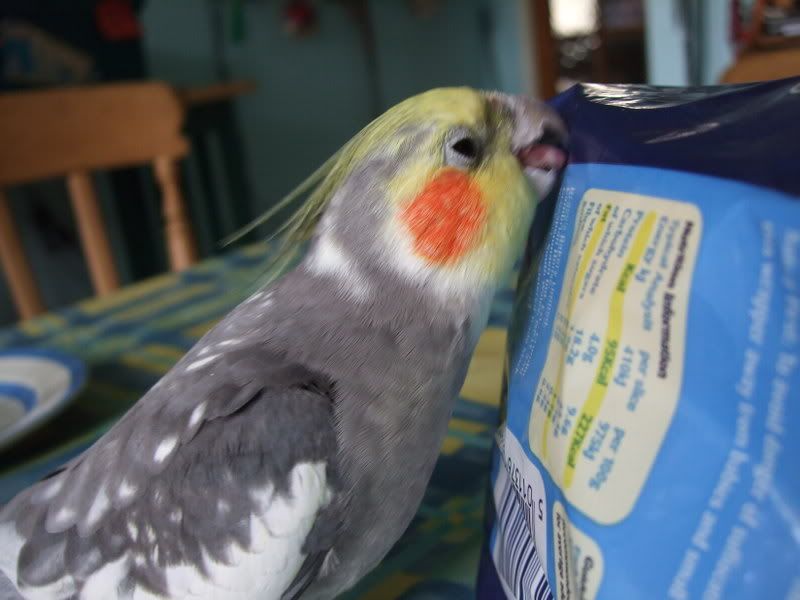 ...C'mon, just one bite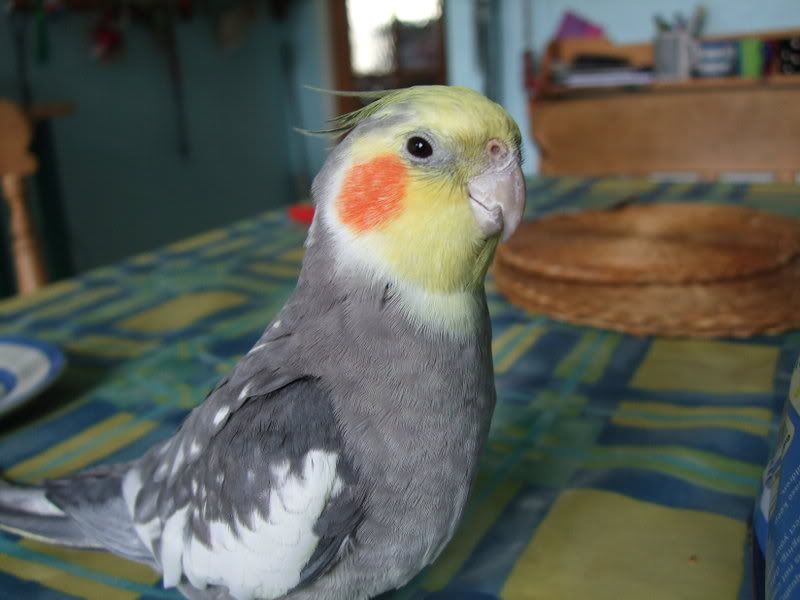 I give up!!
That's all for now!