Discussion Starter
·
#1
·
Introducing Lily! (We think...not 100% sure on her name yet but we'll give it a day or so to see how it works).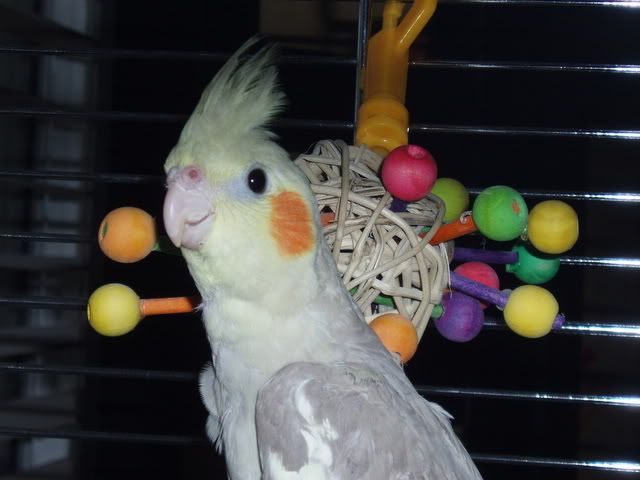 As you can see, she has no tail at all right now
, but she is the most gorgeous color...I can't tell if she's really soft gray, or cinnamon...it depends on how the light hits her. Her beak and "nose" are really light pink, and she's just the sweetest thing. We were holding her, and she relaxes for a while if she's snuggled, and allows her head to be scritched. No attempts at biting us at all, but she freaks after a bit and flops around. I think that a few days of working with her will calm her down...I think she's going to be awesome.
-SB