Havn't posted pics in a long while i know. Been to busy to upload them. Spent all last night doing so, so heres a ton of pics for everyone. These are from january and dec.
-Hugs Pictures -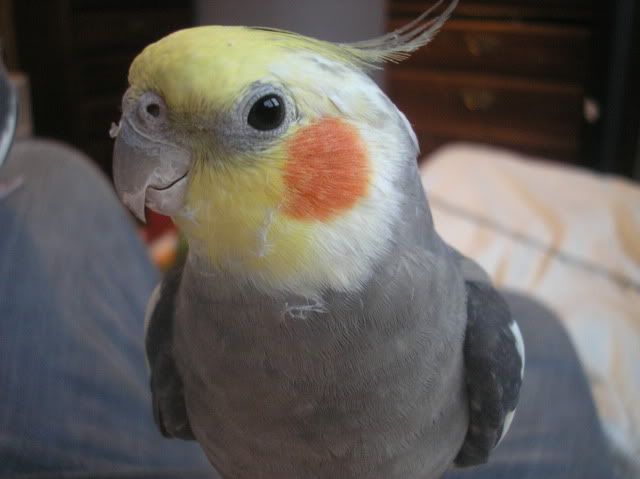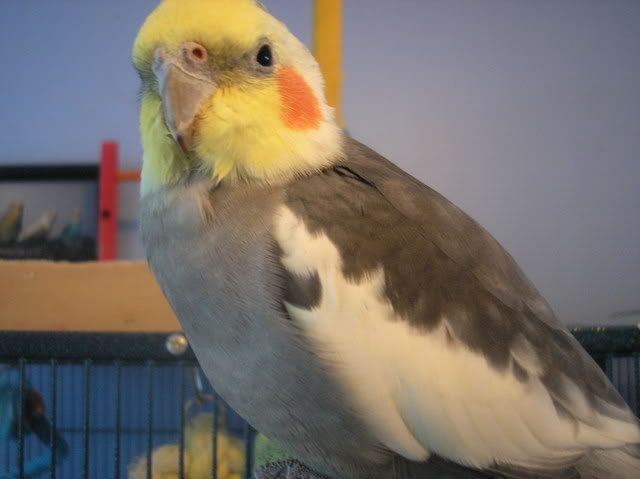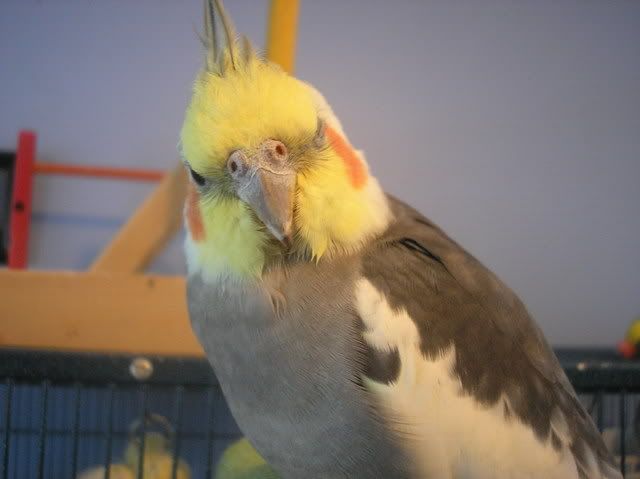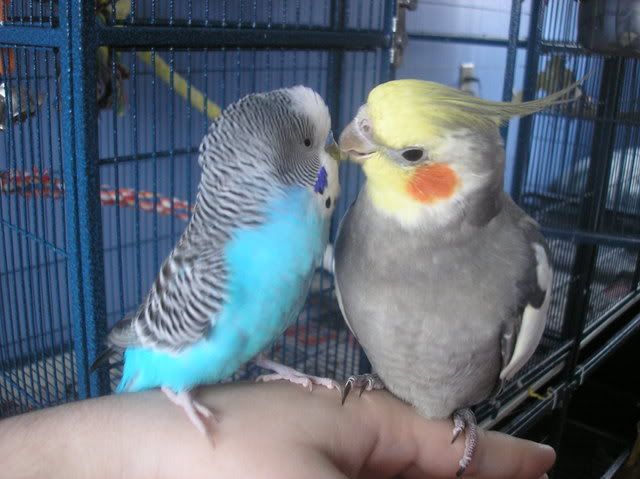 Feeding each other, how cute is that eh, ok well they were about to feed each other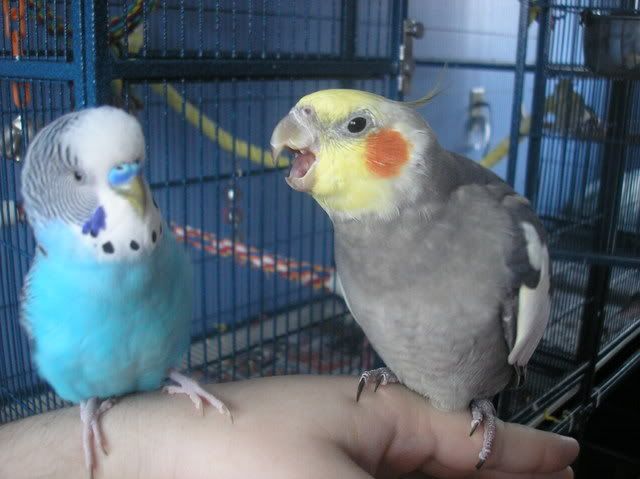 ok, Now go away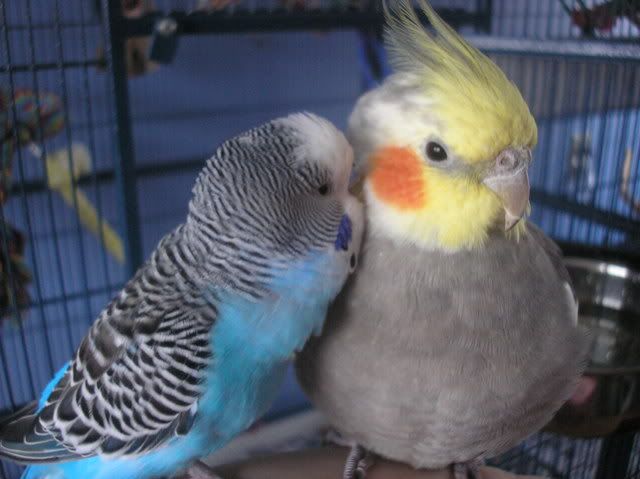 -End of hugs pictures-
-Slush Pictures-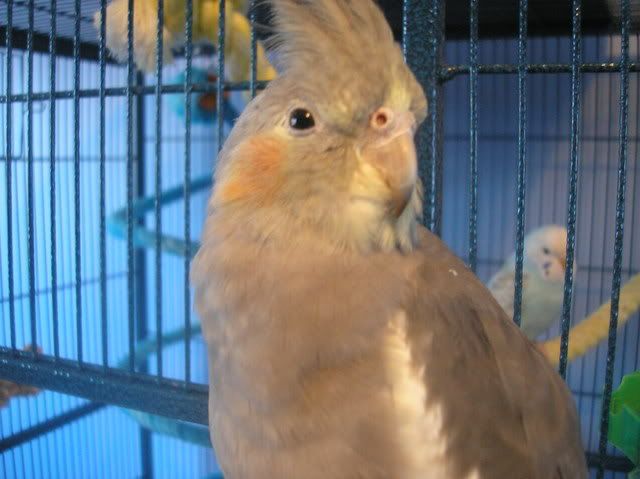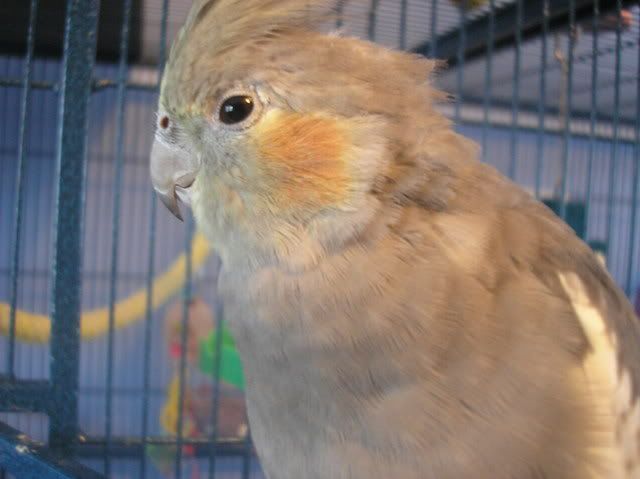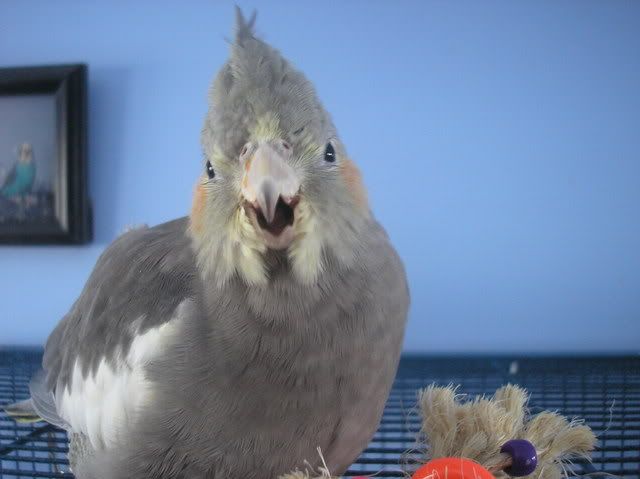 R A W R!
Play time -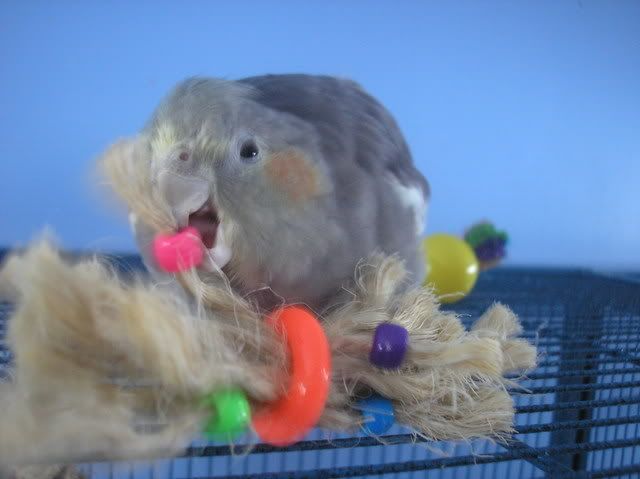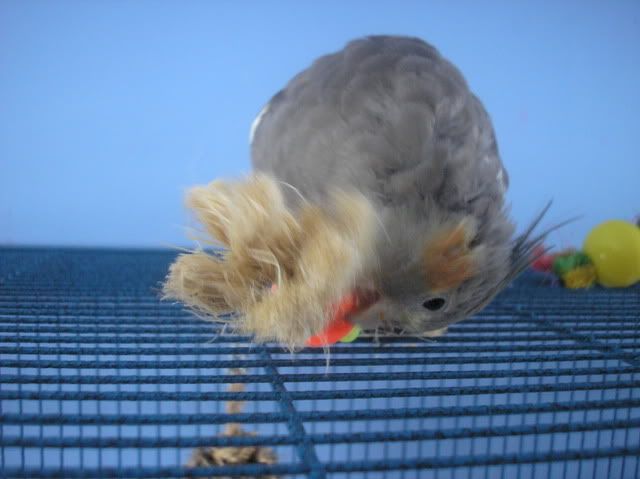 -End of slush pictures-
Well that should be enough pics for now. Last one here is of hugs. This is his fav sitting place to look out the window. With any luck with little winter bird friends are out there to watch.