Discussion Starter
·
#1
·
I am very mean. Slush was trying to take a nap a few days ago so i took the chance to get some clear shots of her. Can't say she approved though.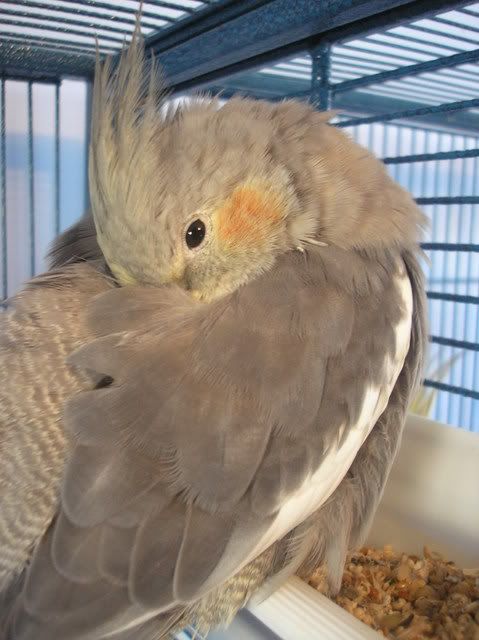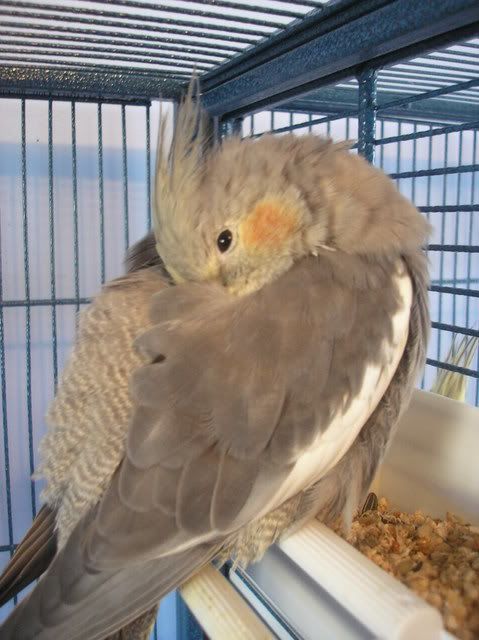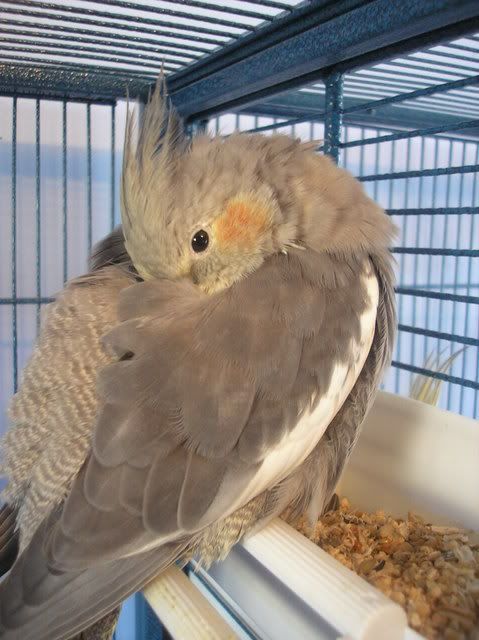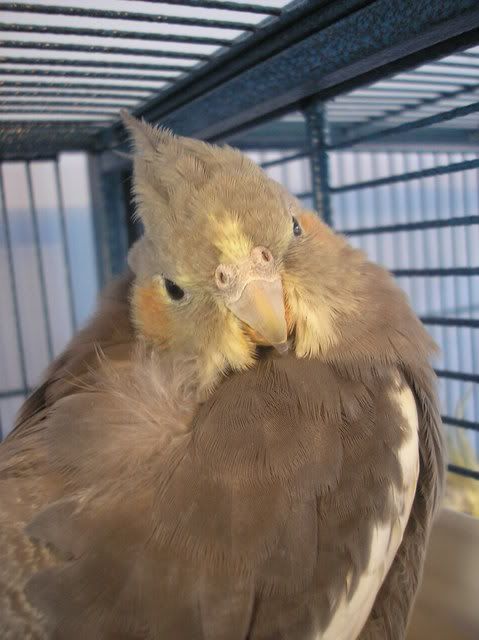 Slush: Alright, Give it up... Now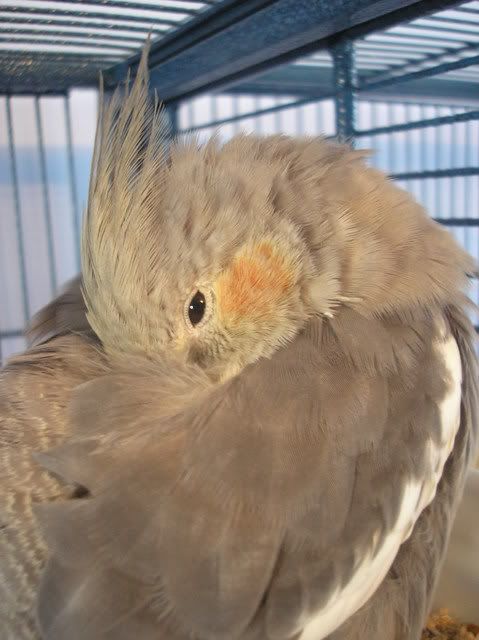 Sorry slushie, no can do
Poor gal. I left her alone after these so she could finish her nap.
Heres a few others of her eating carrots. She loves them lol.
*crazy budgie in the background*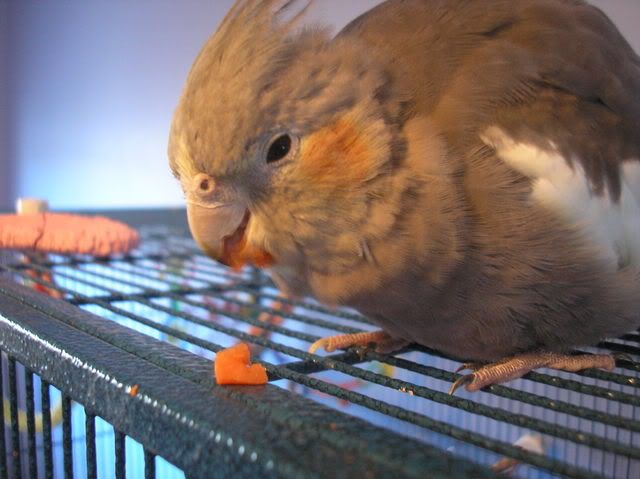 YUMMM
Last one before i bore you all to death