Discussion Starter
•
#1
•
I'm balling my eyes out typing this. Piper passed away this morning. I know that she is flying free somewhere, eating millet and getting head rubs. Piper, you are the most special bird I know. You always were gentle with me, funny, and sweet. You didn't get to even spend a year with me, but in the short time you were with me, you taught and showed me so much. I know that the perfect bird that everyone loved and wanted as their own will always be with me. I love you so much, baby girl. Fly free and don't forget me... i'll never forget you.
Little girl as a tiny baby in the store. She stole our hearts and we had to buy her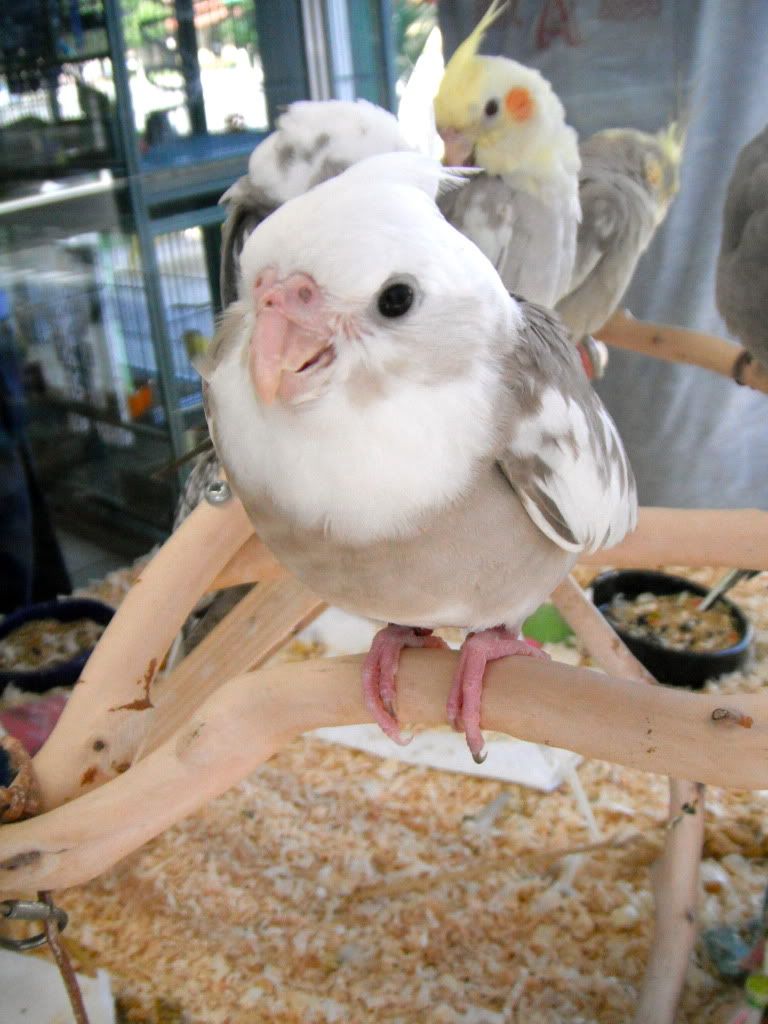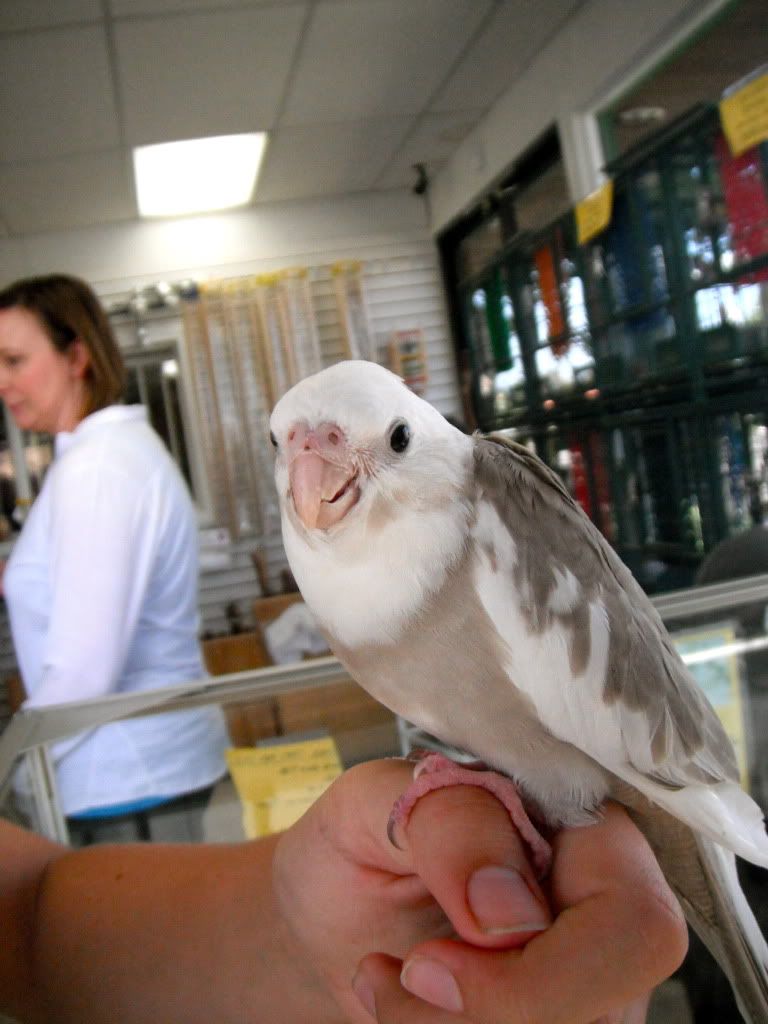 Her favorite treat in the whole wide world. I know she's swimmnig in it now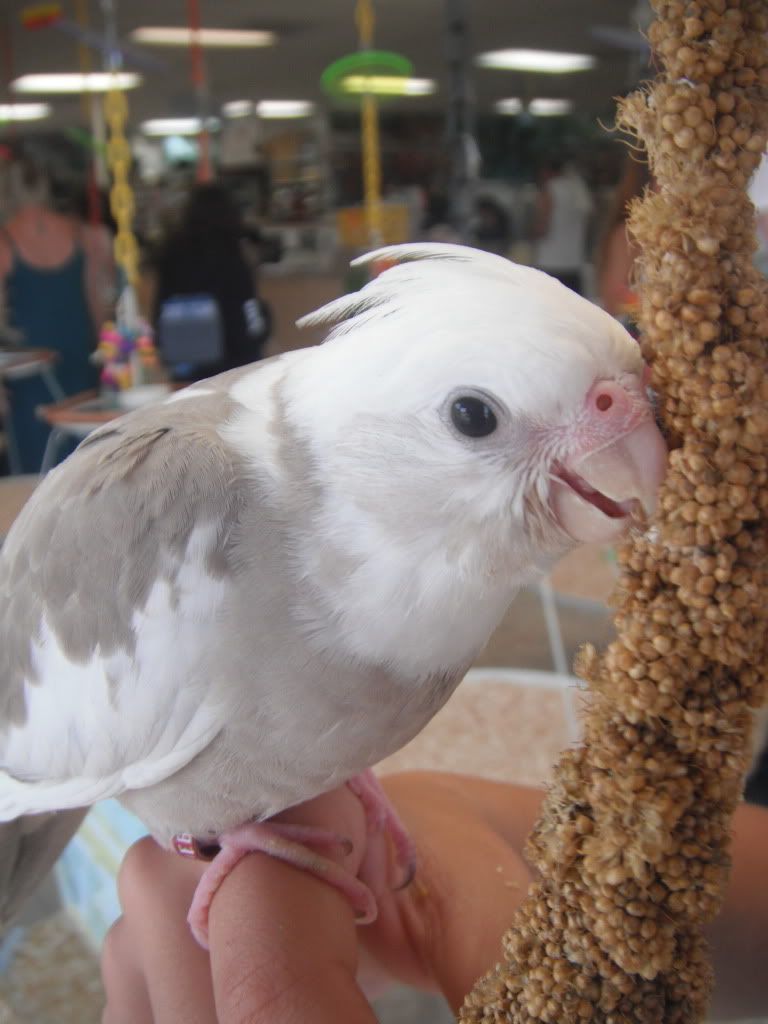 Piper with her best friend, Cleo. Cleo will miss you, little one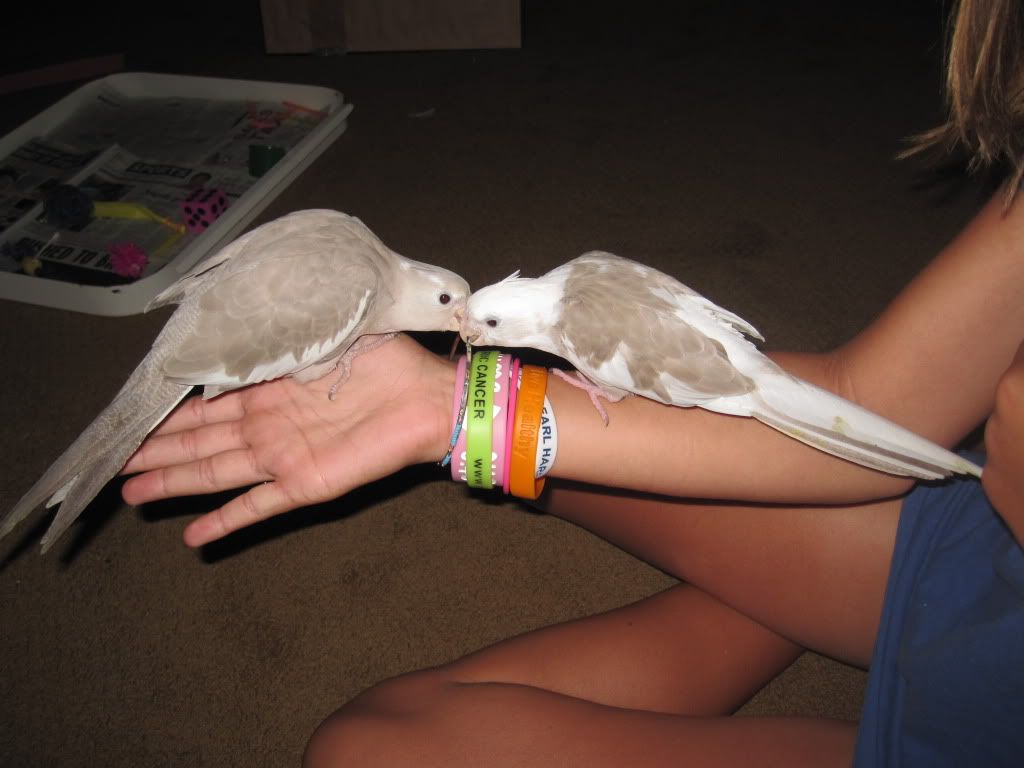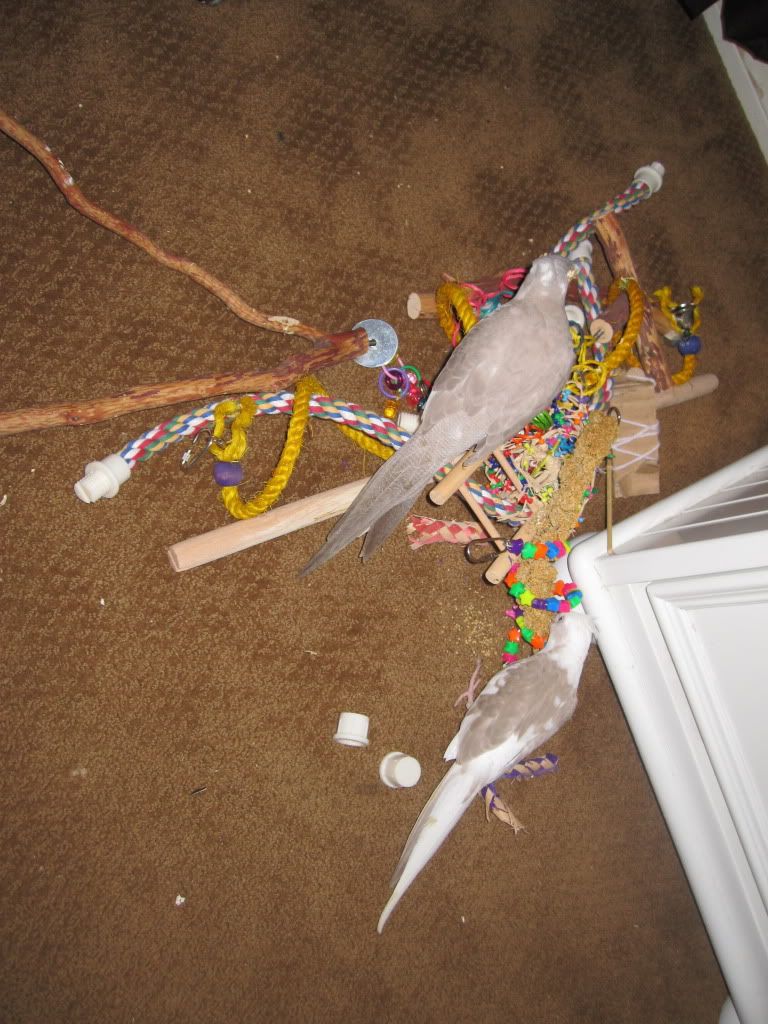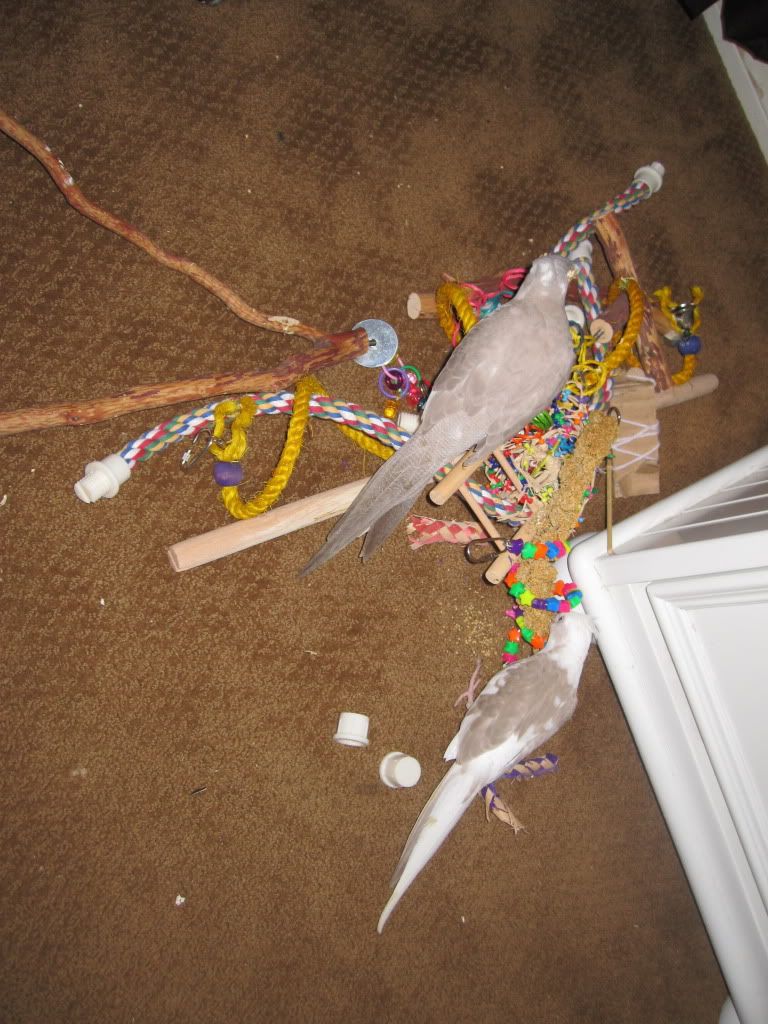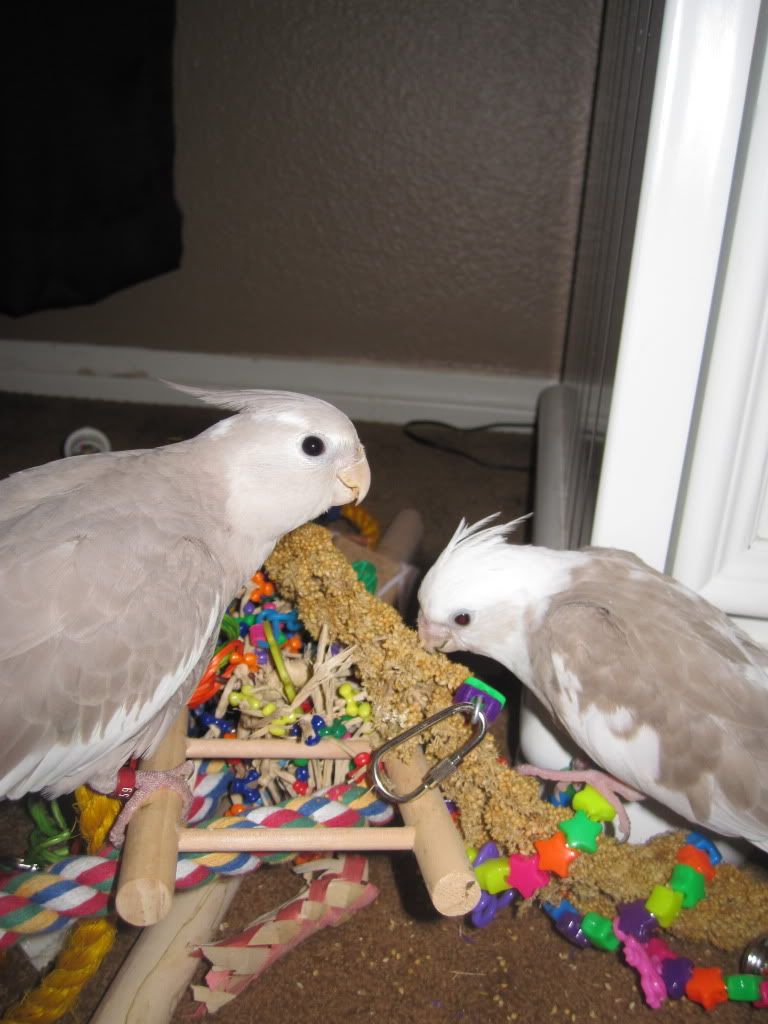 Momma's cuddlebug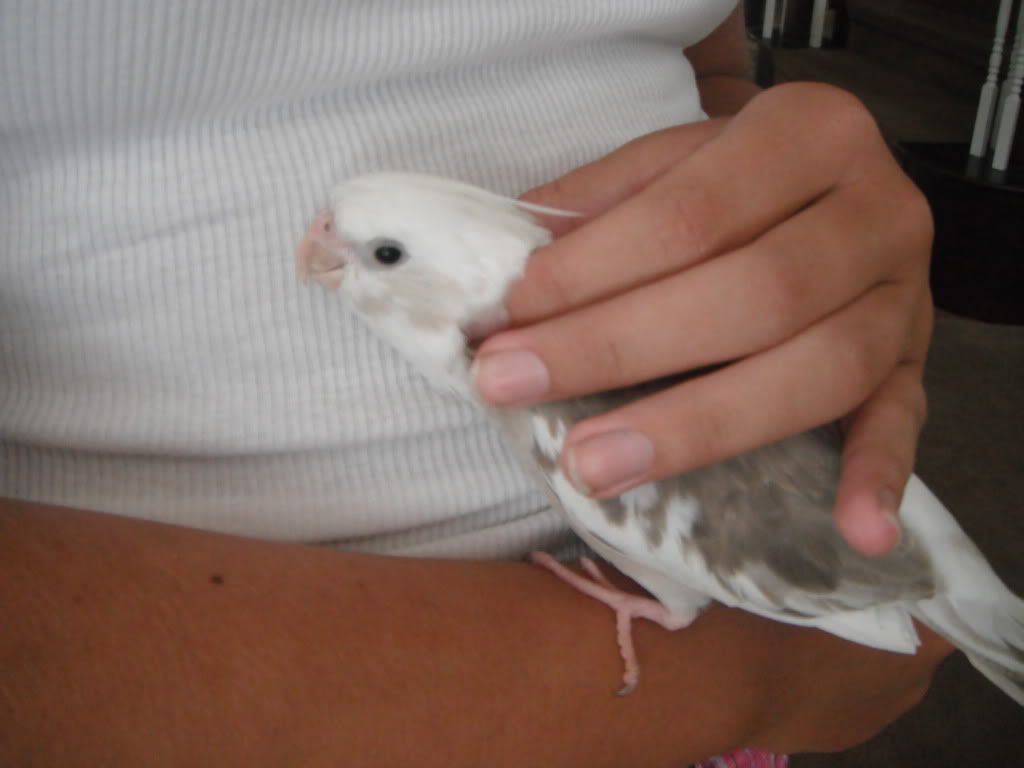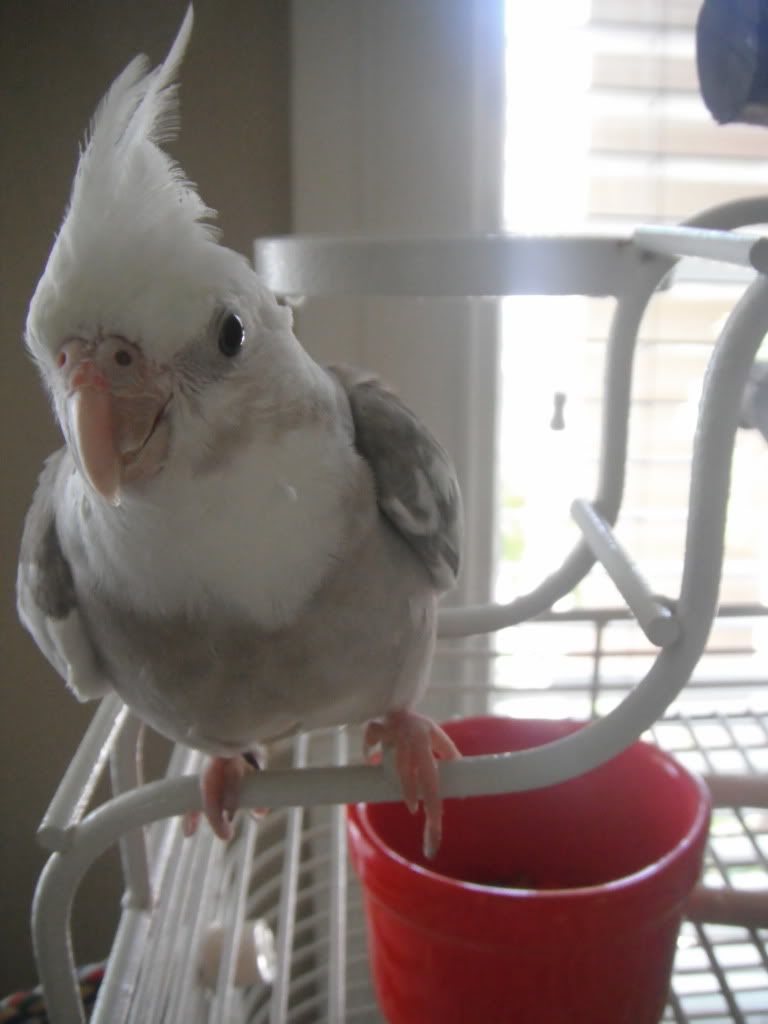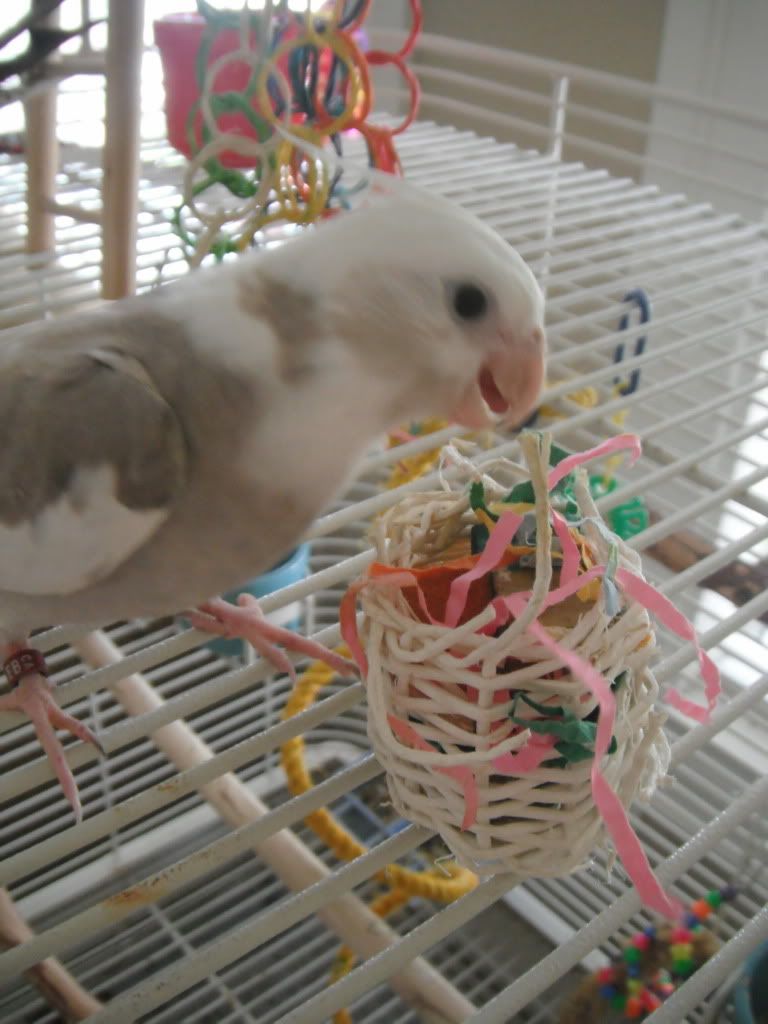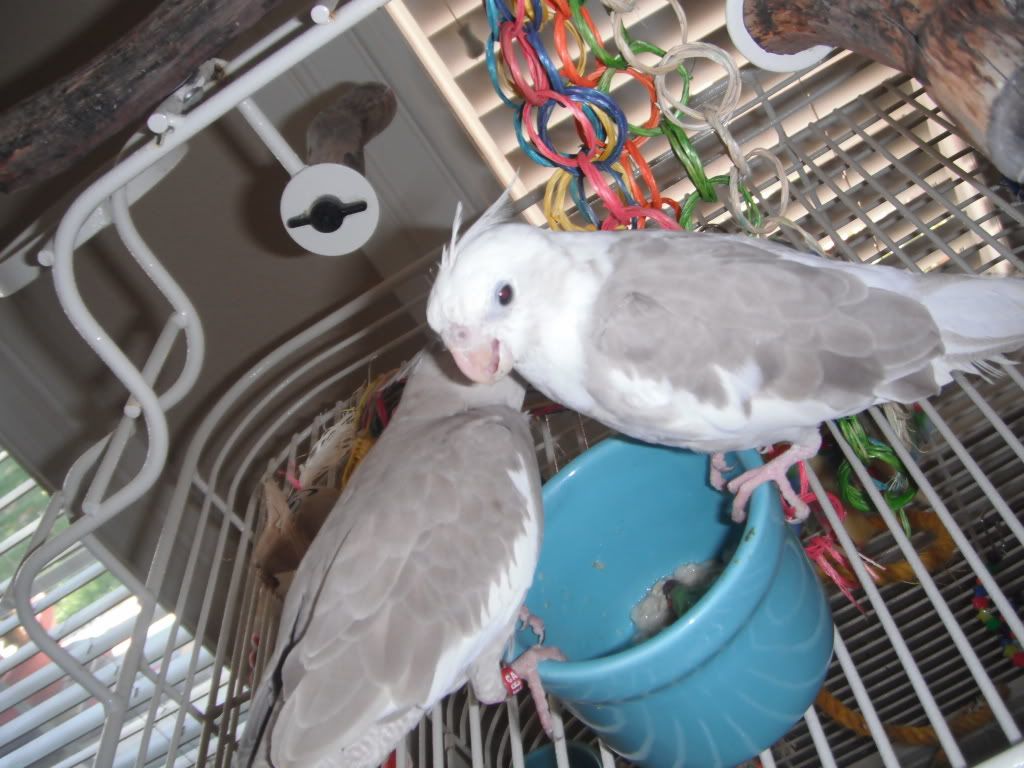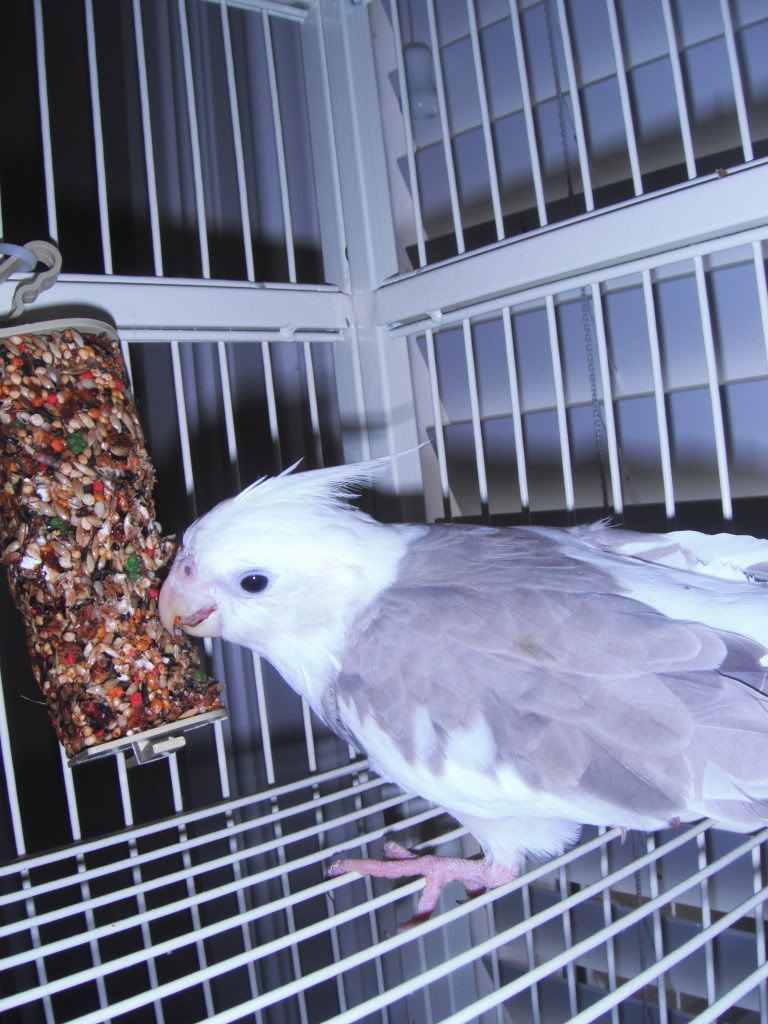 Fluffy Butt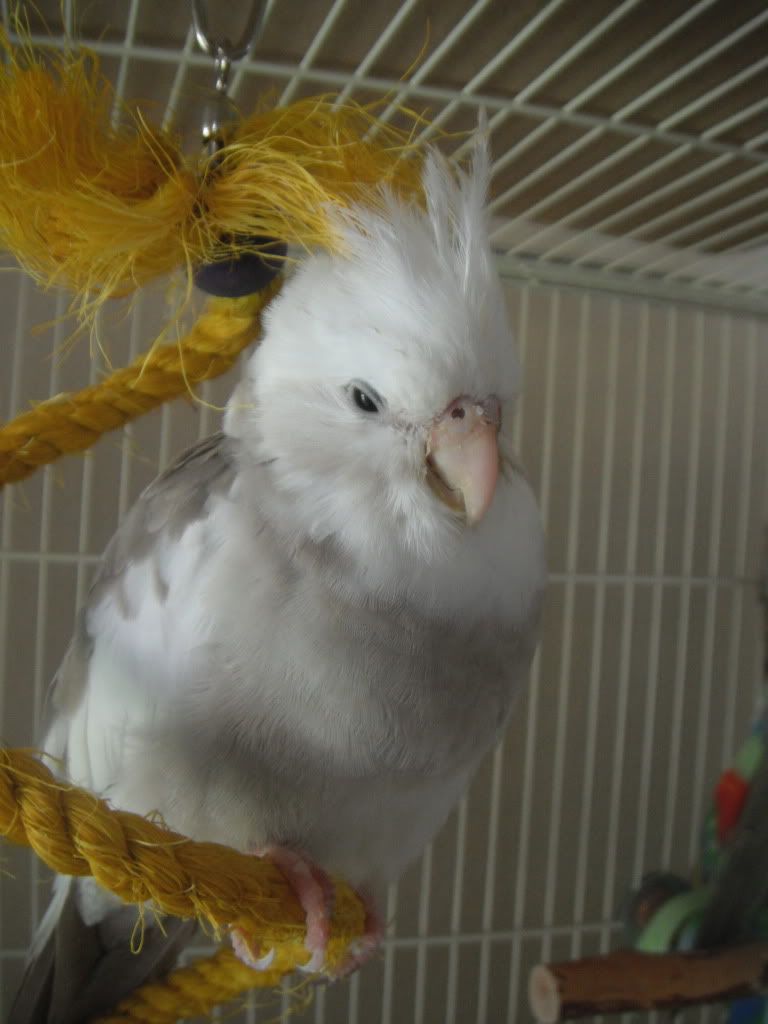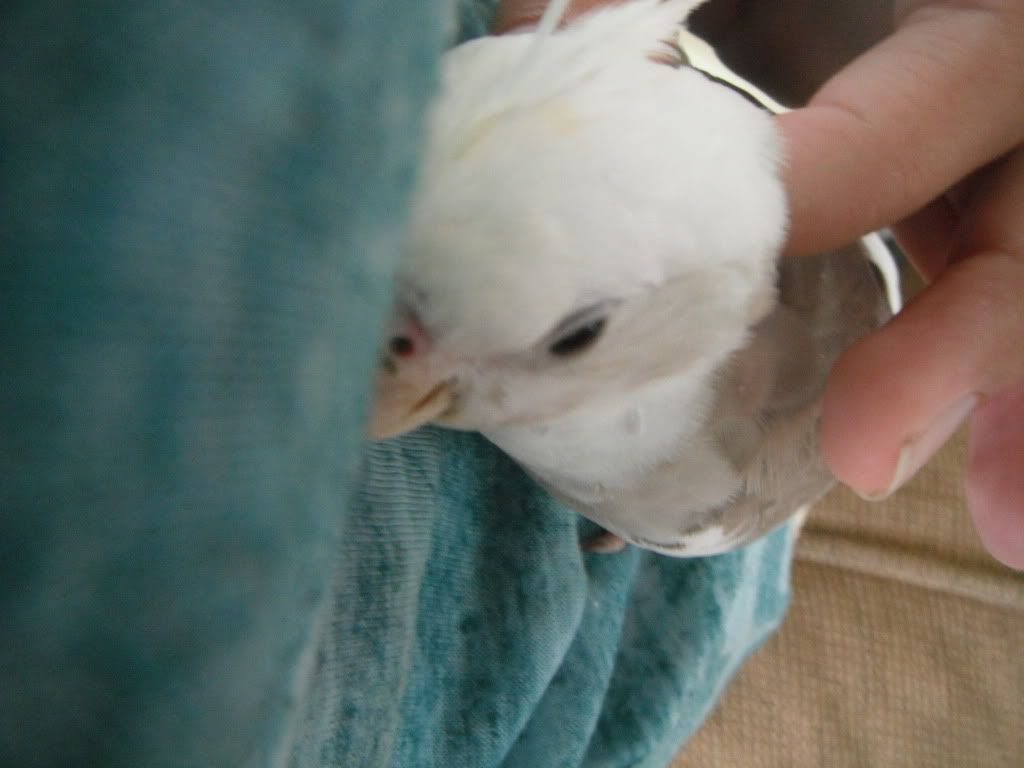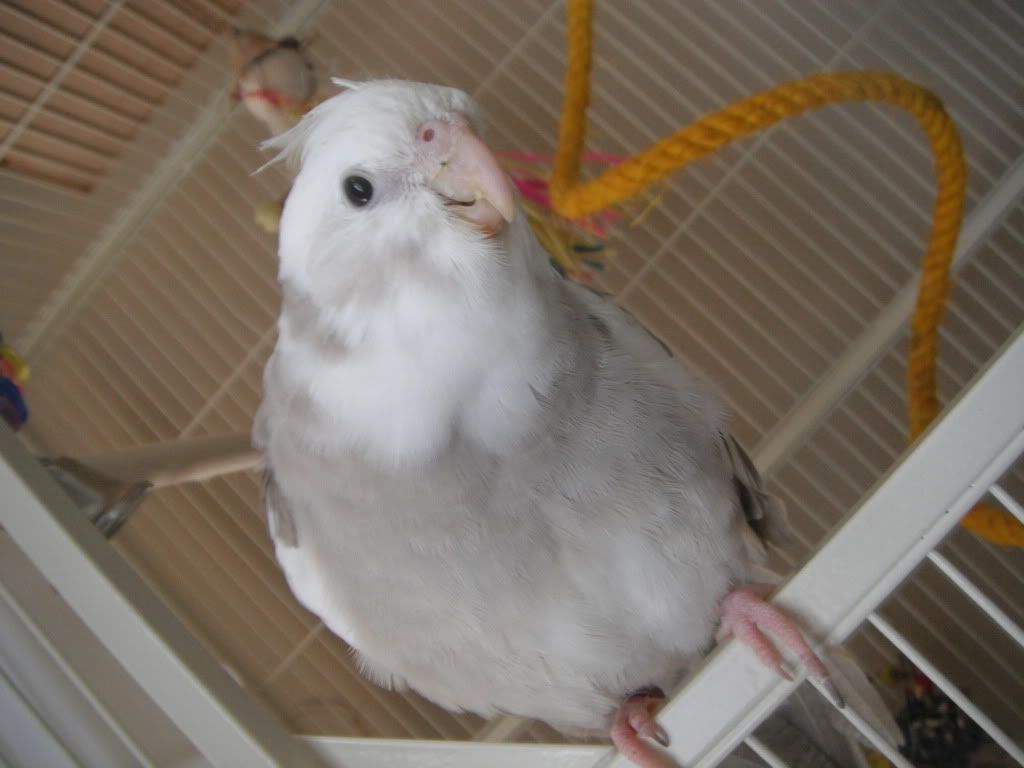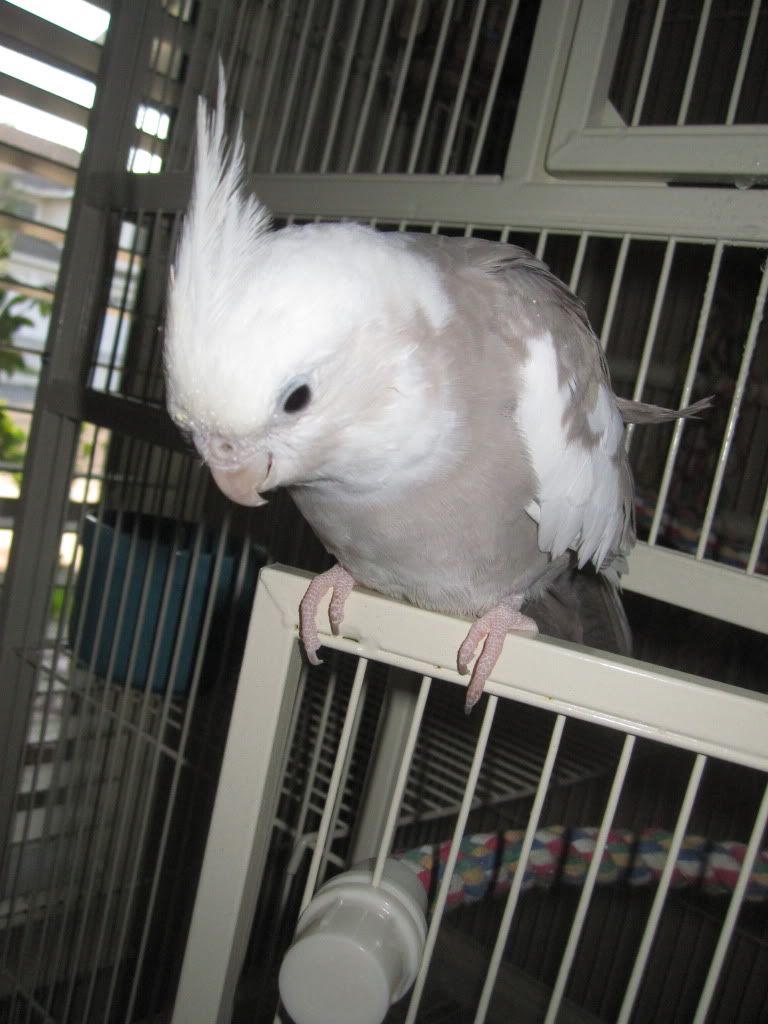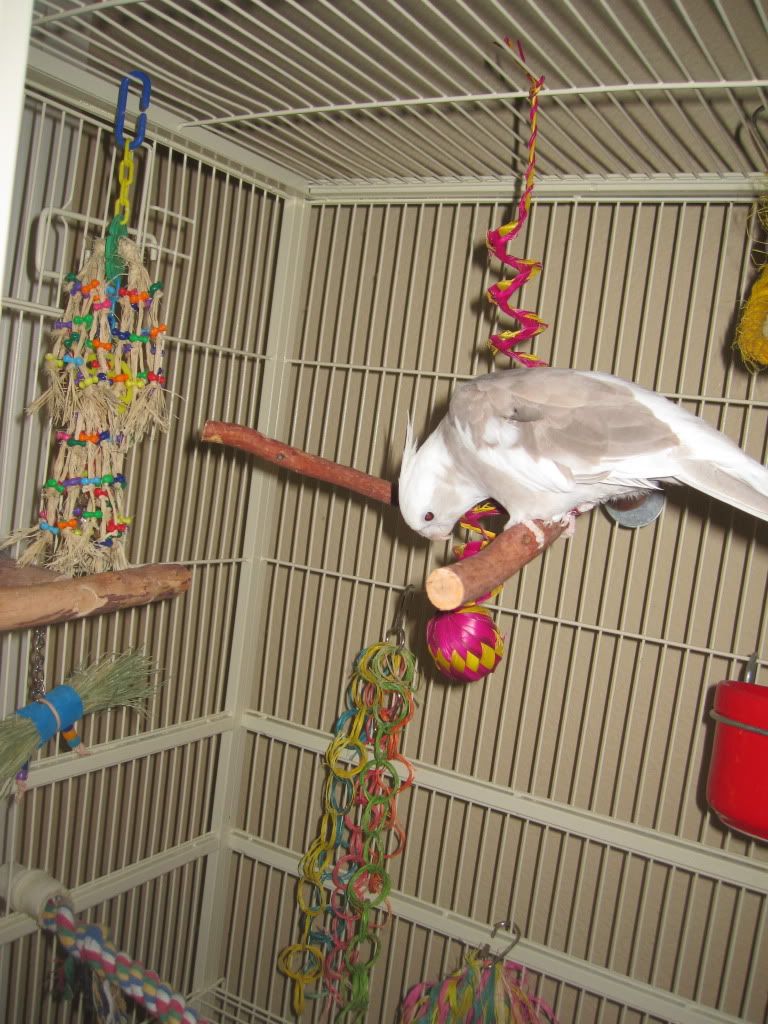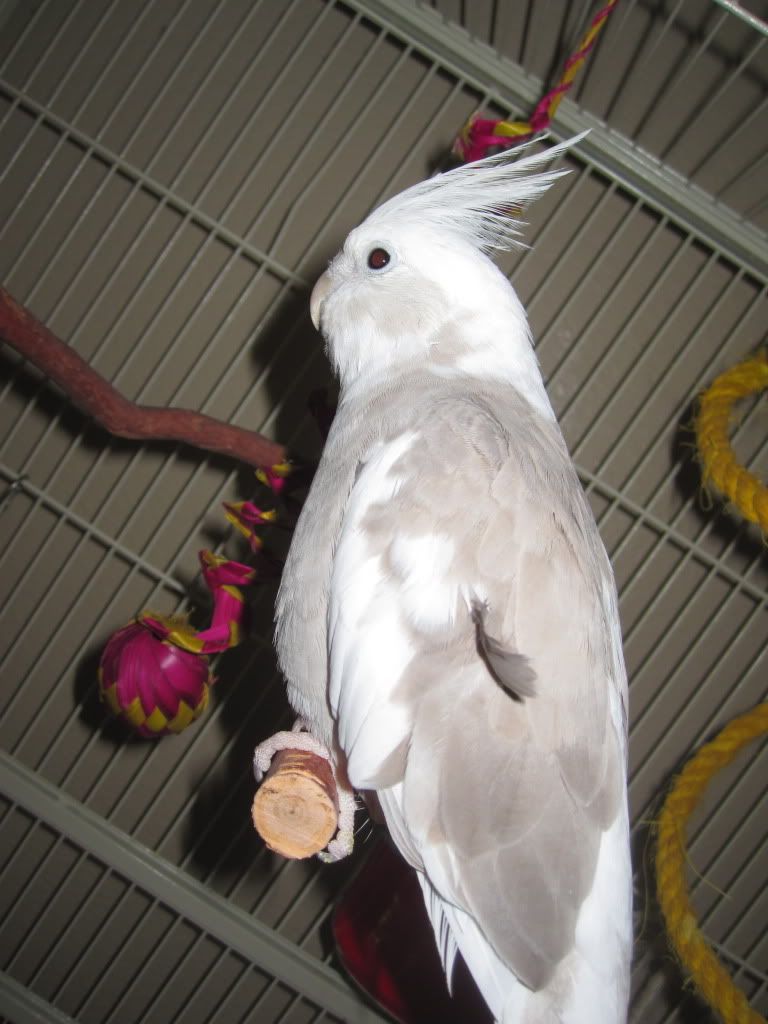 Piper, I love you so much. No bird will ever replace you.