Discussion Starter
·
#1
·
As promised, I have pictures of my new cage. It is really big and a bit empty right now. My tiel looks soo small inside it!
I'm going to be making new perches for it out of Eucalyptus real soon so I'm sure I'll find something to fill it up with. So... without further ado... I present to you...
My cage
And a few new ones of my bird (still no name)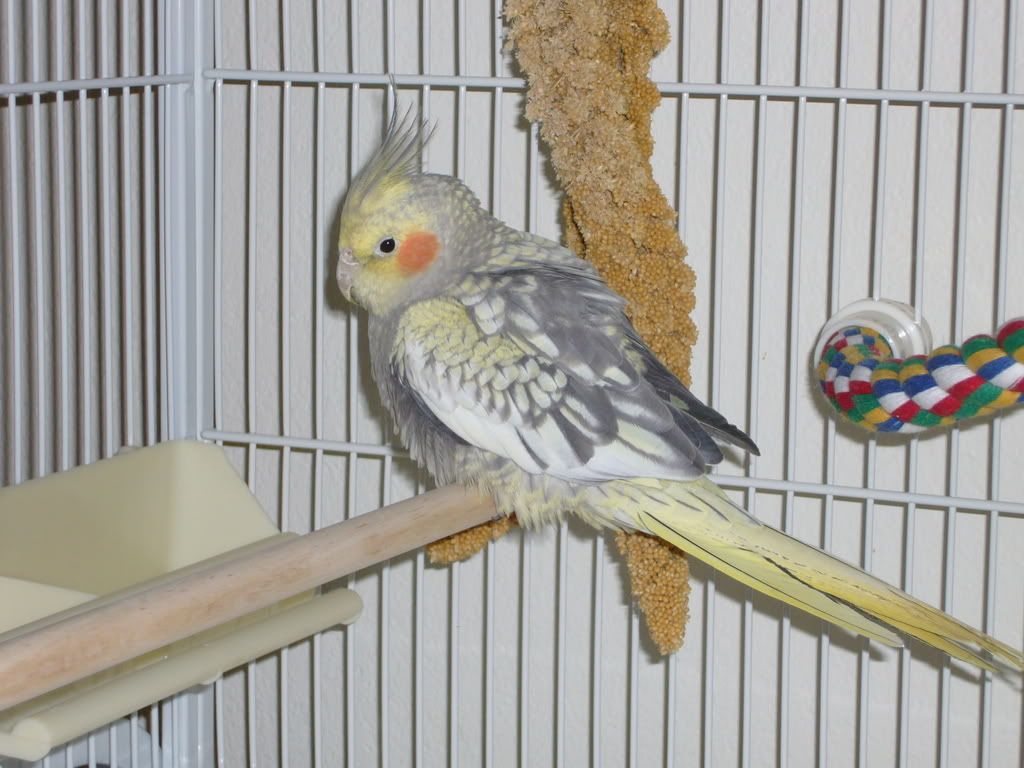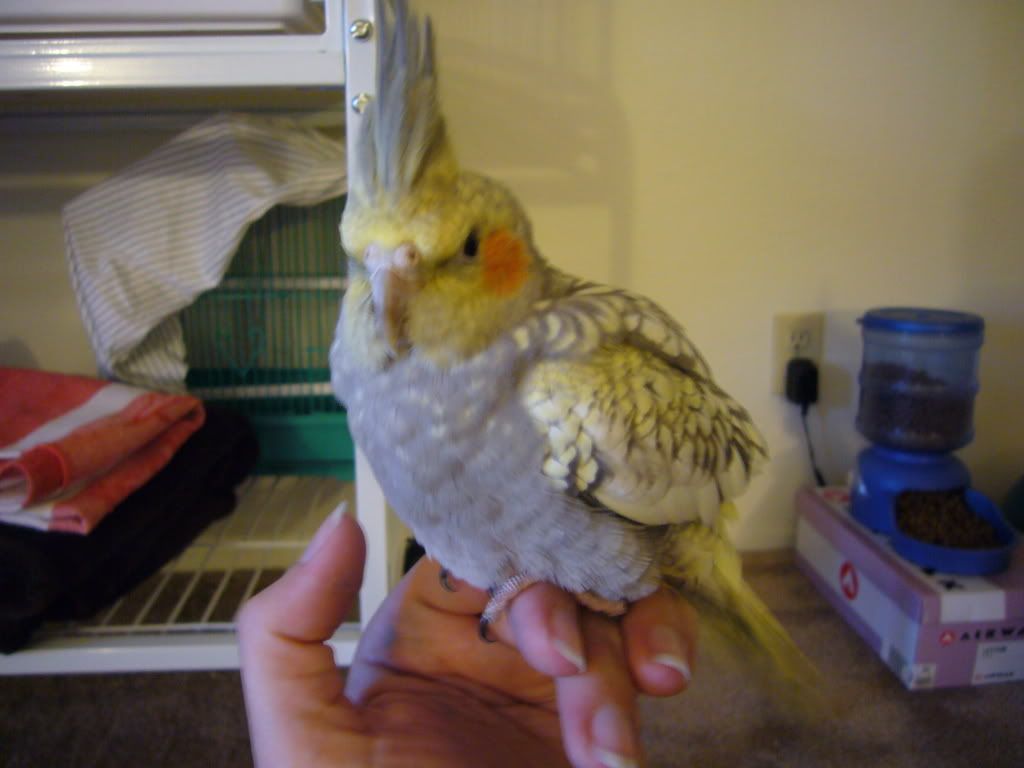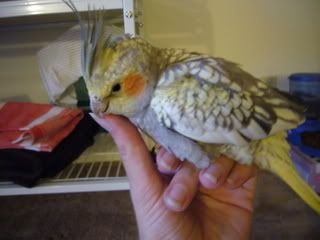 I love this last one. It's like she's kissing my thumb.