Discussion Starter
·
#1
·
Took some photos just now with the intention of getting some photos of Bailee's bald little head, but the little guy is smarter than he looks! He knew exactly what i was up to and made a point of trying to only show me his best side.
I did out smart him a few times though (would be worried if i couldn't, lol) and got a couple of photos. It's not red anymore, or sore because he's happy to get scritches even if i hit that spot mid-scritch.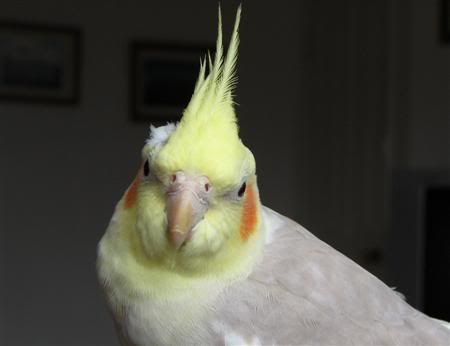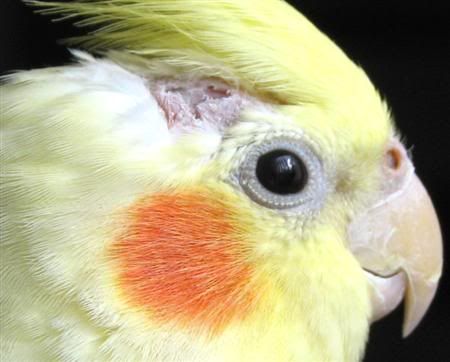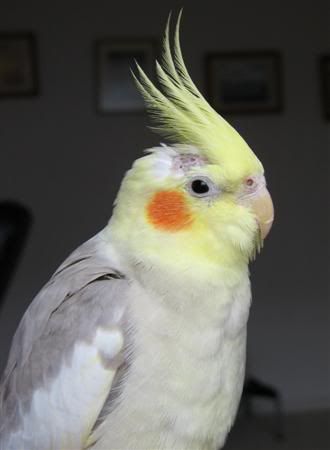 And of course i got lots of photos of his pretty side.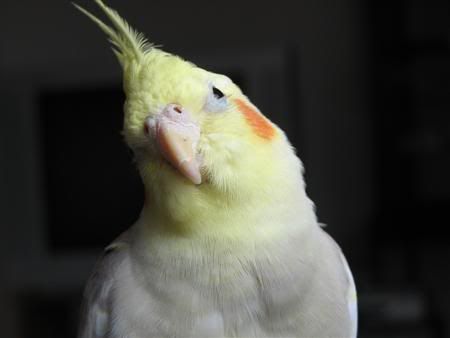 *fluff*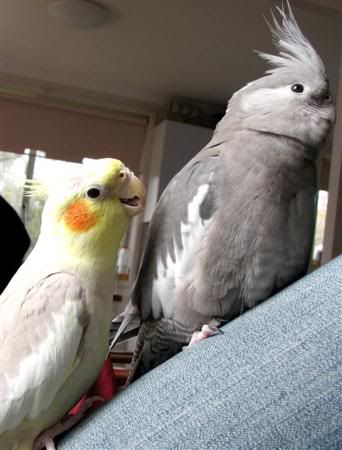 He's madly in love with Cookie, but when she offers him a bonding opportunity he just doesn't get the message!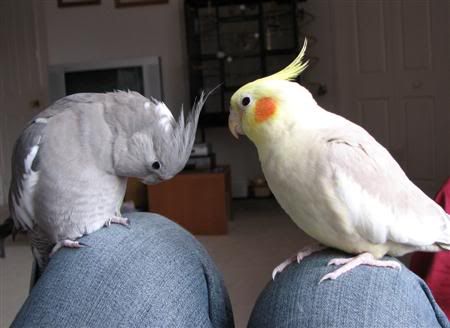 "Mum, she always does this thing where she looks like she's going to head butt me! WHAT does she want me to do?!"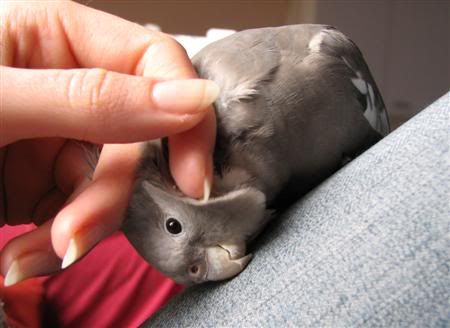 I have to step in and give her the scritches she so badly wants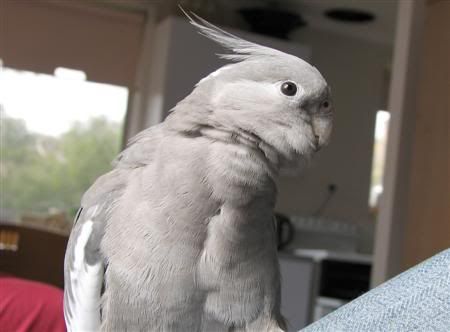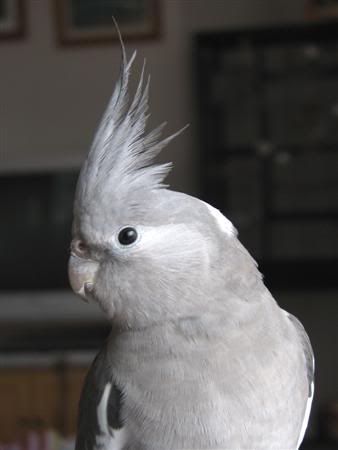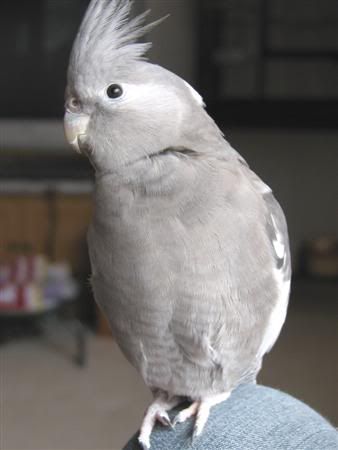 You can see why Bailee is in love with her!