Discussion Starter
·
#1
·
You know me, i can't stay away from a camera for long. I think i've set a record the last few days though, no photos in 3 days!!
I had lots of fun taking loads of photos and here are some of my favourites of Cookie and Bailee.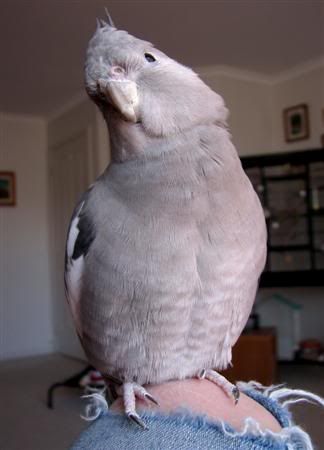 Cookie was getting some lovely scratchies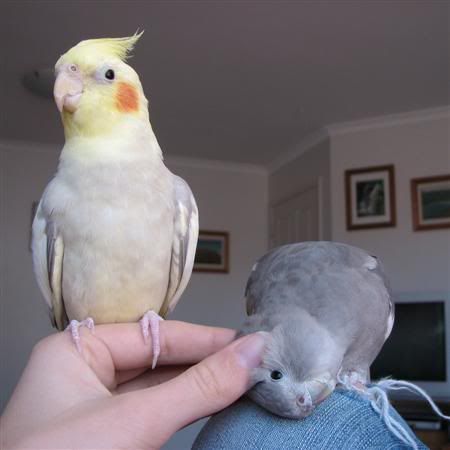 But it wasn't long before Bailee flew in and crashed the party, he's so jealous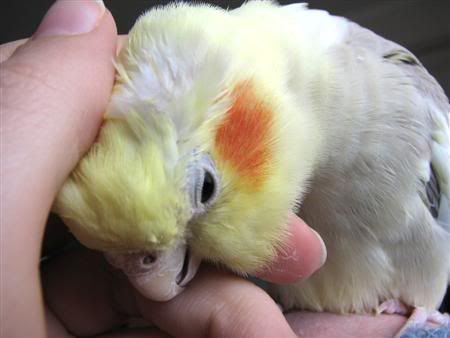 Lately Bailee can go from a total sook like this to a demon, you gotta love hormonal birds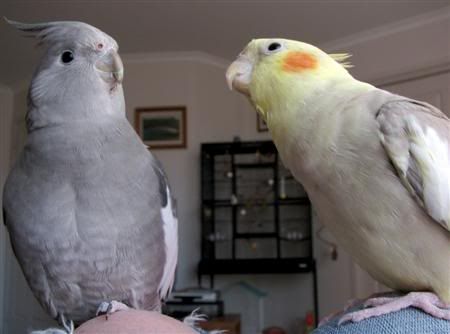 After scratchies it was time for some flirting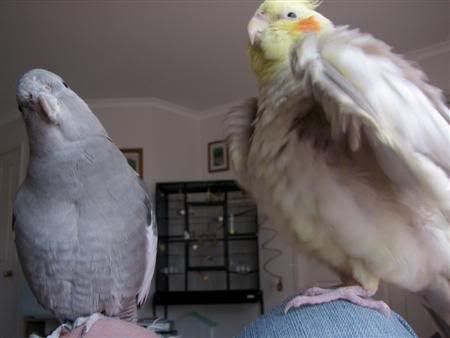 Fluffing
Preening (you can see Cookie is astounded by the yellow idiot sitting next to her)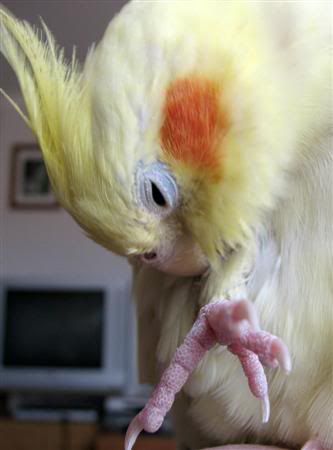 Maybe it's just me, but i think bird feet are CUTE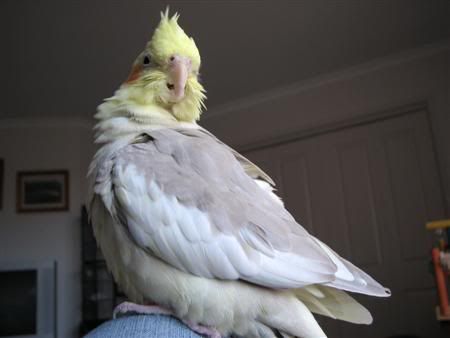 Mr Bailee with his dorky preening face on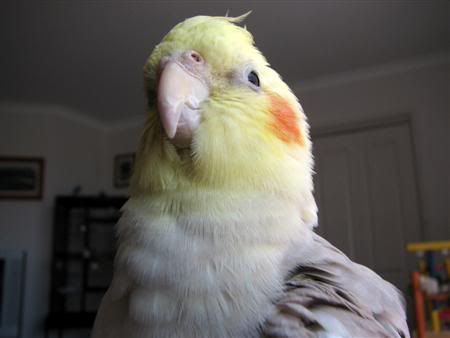 And now for the best of the lot, hehehe...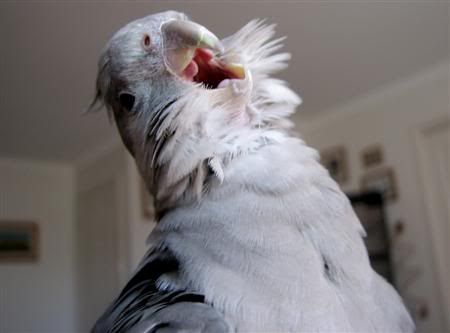 LOL!!!