Discussion Starter
·
#1
·
I have two extra tiels in my flock for the next couple of weeks.
Banjo and Sunny have been here for two days so far, and are having fun with all my guys already.
I was rearranging Cookie, Bailee and Gracie's cage today, so i got some photos while all the tiels were out in my room.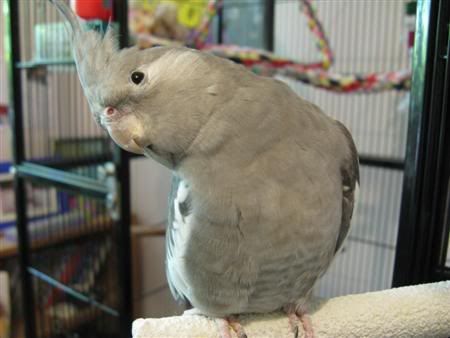 Cookie
Gracie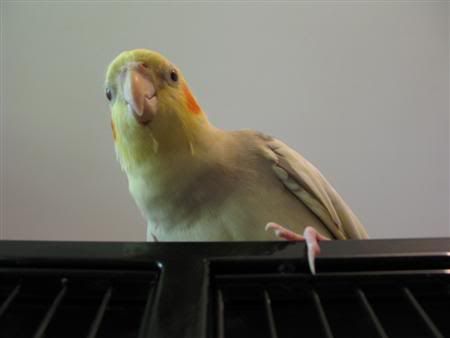 Bailee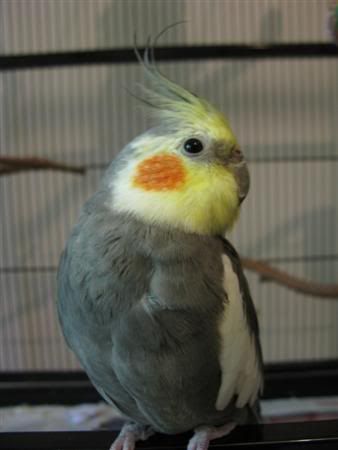 Banjo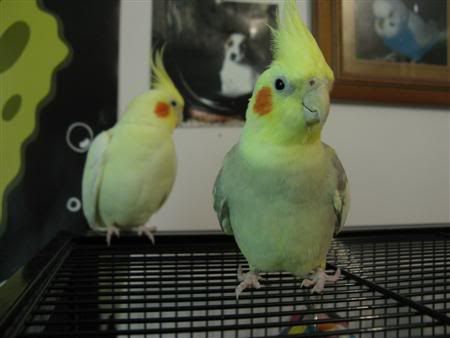 Gracie and Bailee
Cookie
And scruffy little baby Sunny!
Here's a video of Sunny making some noise and being a show off, you can see that Bailee wasn't happy about not being the centre of attention.
And i thought you might like to see the late xmas pressie that my tiels got from Banjo and Sunny's owners!