Discussion Starter
·
#1
·
Had fun with dads camera tonight, so here are some photos of the tiels.
I will start with Bails.
For such a BIG and GROWN UP boy, he still loves his mummy cuddles!
Snuggle Bug!
And next is Princess Cookie.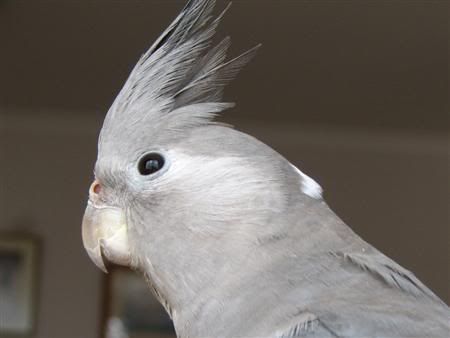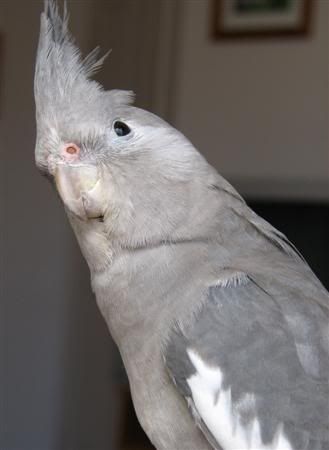 She's got Blinkie, Bailee AND Fizzy all wrapped around her little .... feather? .... but she's just not happy!
The Princess wants ALL the boys under her spell.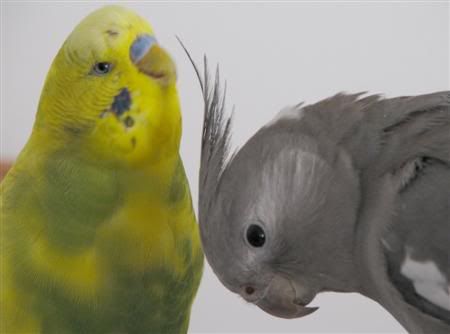 No, he wasn't planning on giving her a head scratch, it went more like "ooh, a crest to pull!" LOL!!