Discussion Starter
·
#1
·
Heaven for Willow is a nice big plateful of veggies!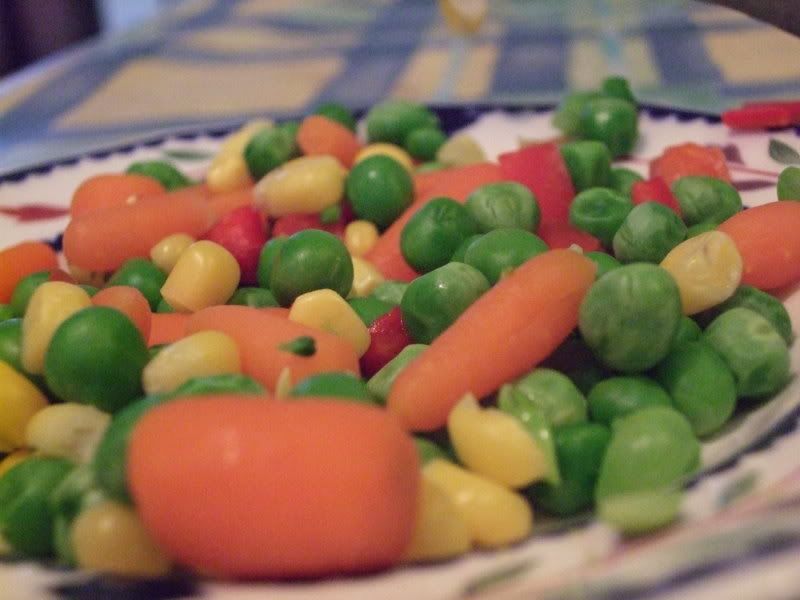 Mmm..yum yum!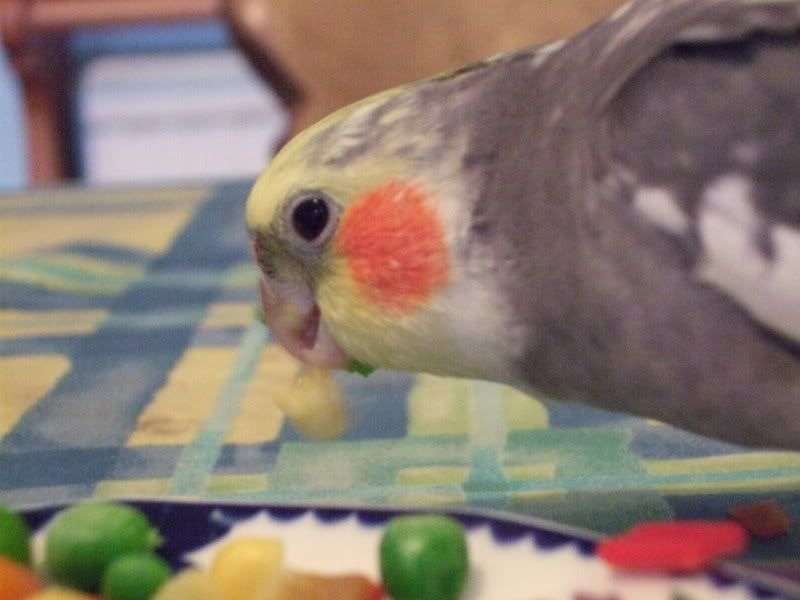 Would you please stop putting them big silver thing in my face...I'm trying to eat!
And now for the wierdest, dorkiest, (I could go on), picture of all. I think WIllow would be ashamed.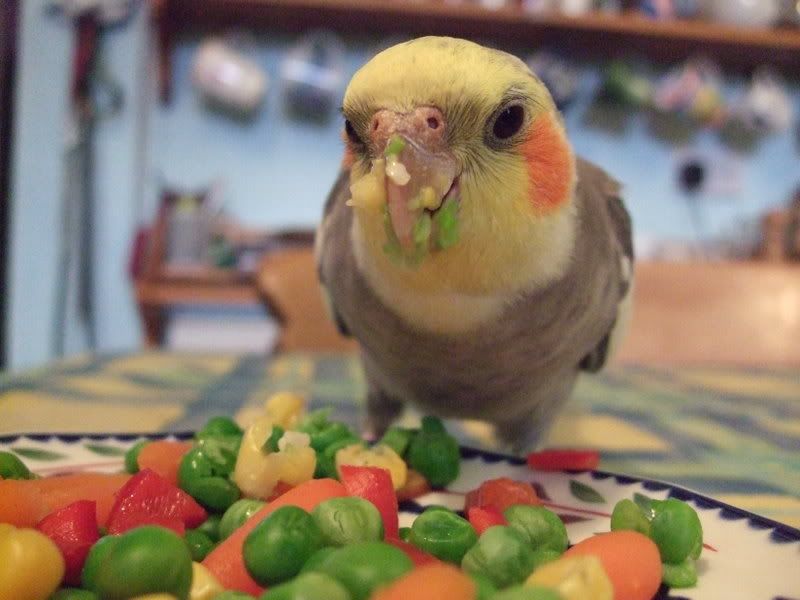 Hehe, loook at him!