Discussion Starter
·
#1
·
Here are some photos of the cockatiels which i've taken over the last few days (only bothered to put them on the computer today).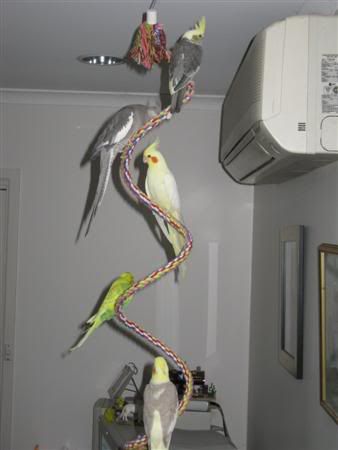 Ozzie can be an honourary cockatiel for the sake of this photo, hehe, i hung the boing from the roof for the night. I can't keep it there usually cause my parents don't approve of bird furnishings decorating OUR living room.
Bailee being a butthead!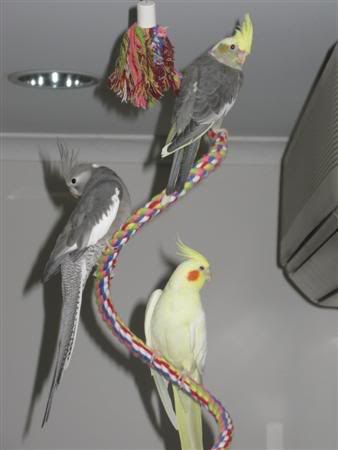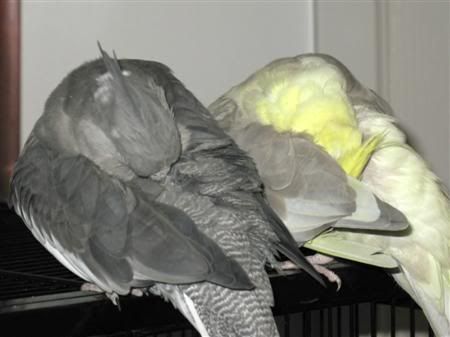 Cookie and Bailee practicing their synchronized preening act.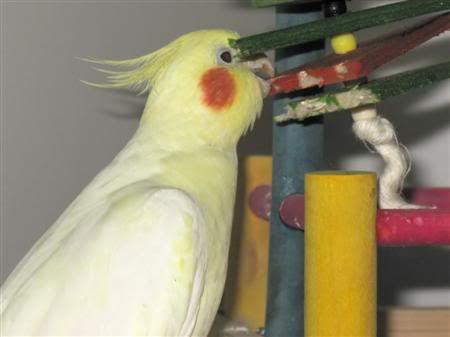 Gracie being a destructo tiel.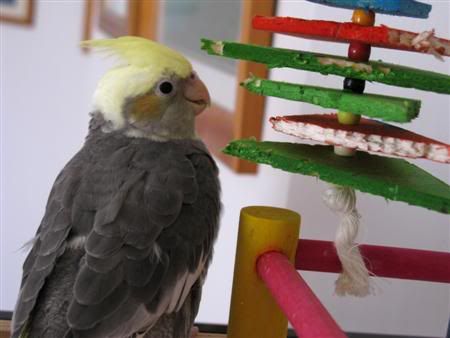 Snickers also being a destructo tiel ("who, me???" *flutters little tiel eyelashes*)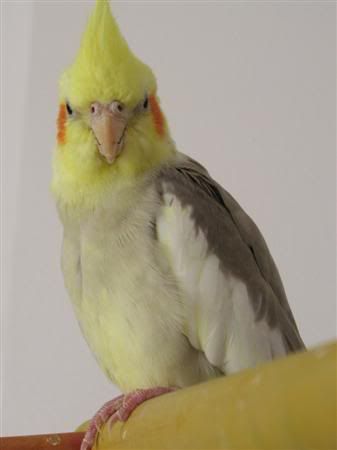 Bailee looking scrappy and cranky. He's been looking sleek and sexy for far too long, i think he's beginning a big moult.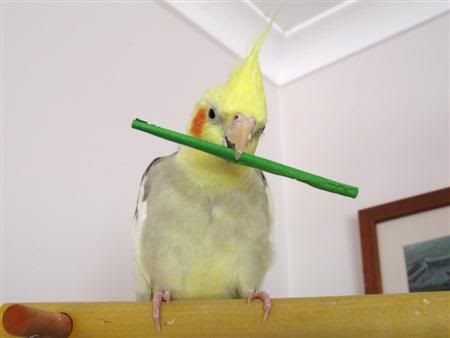 Like father....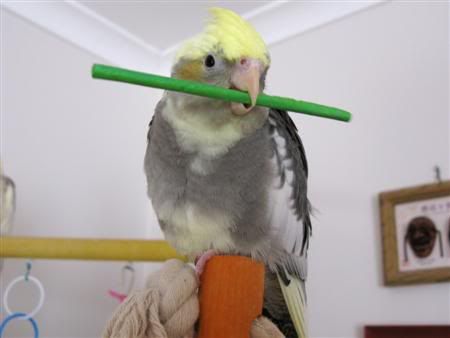 Like son......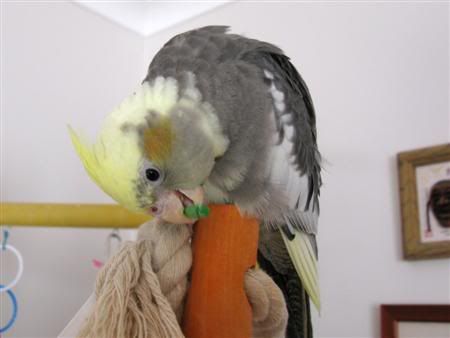 Snickers has definitely inherited his daddy's love of paper sticks!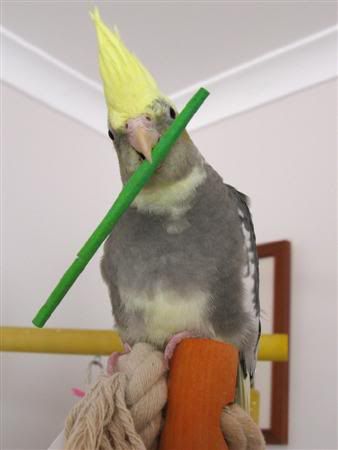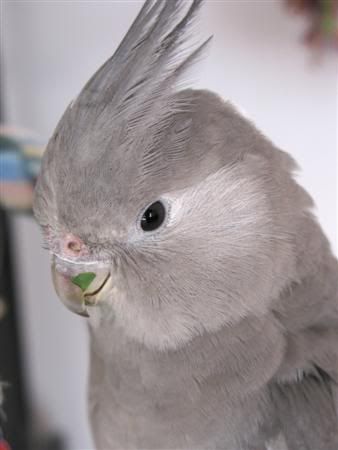 Cookie looking like the beautiful princess she is!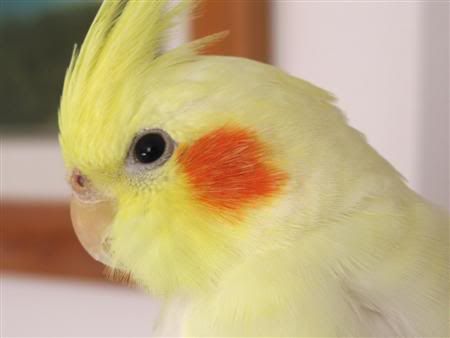 Gracie looking like the deceptively beautiful grouch she is, hehe, i have to admit she's been lovely this week. Her favourite person (my dad) has been overseas for work this week so she's decided i'll do.
Gracie being a clever girl, she loves playing with her feet!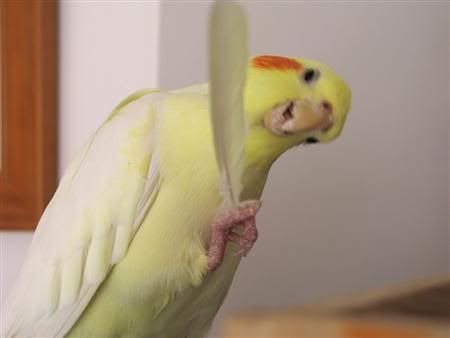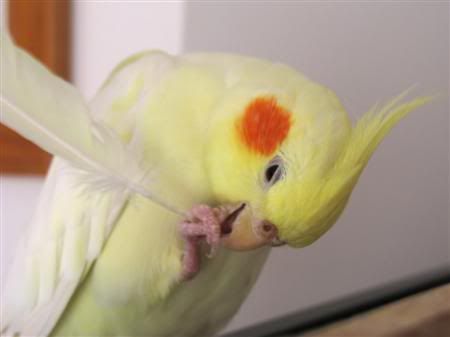 And finally, yes i know there are LOTS of photos, Snickers looking TOO cute for words!!