Discussion Starter
·
#1
·
Peaches is trying to show off his carpentry skills on a lilac branch I brought in ......
Hmm. What do we have here?
If only Mommy trusted me with her tools.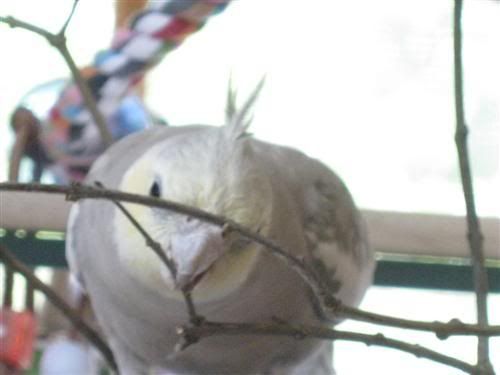 Out of the way Pucca this is Men's work!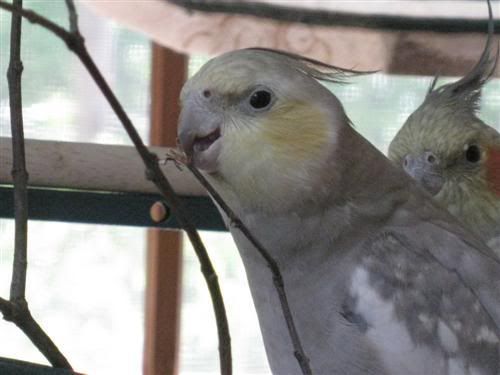 Yup, nothing like old fashioned manual labor to get the heart pumping!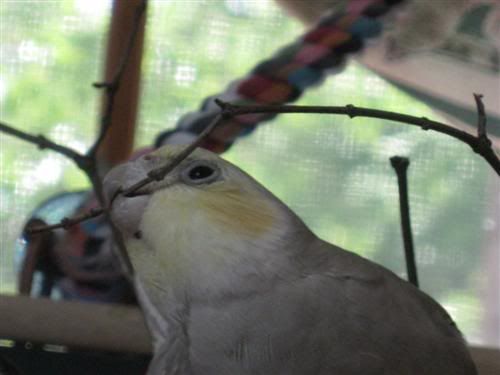 If only I can figure out what I am making.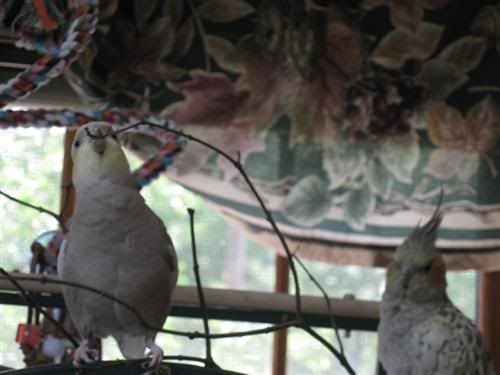 Oh, Brother!!