Discussion Starter
·
#1
·
Here are some general picture of my lil cuties, Phizzy and Maya!
Member 'Duckie' is adopting them from me (as I will be going to school shortly for 3 years) at the end of April, so I thought I should take some new pics on such a nice sunny day, as these may be the last I take of them personally
Although I am happy that Duckie has promised to give me updates and post pictures for us all to see
Ps- Memphis is now almost 16 months old, and Maya is approximately 18 months old now :wacko: Wow, does time ever fly by!
Here are some flying shots...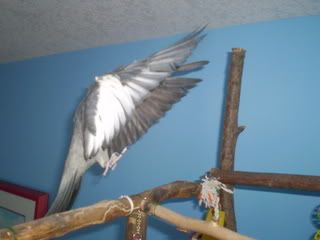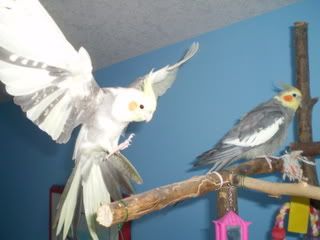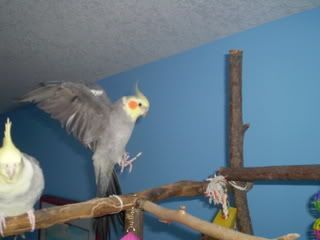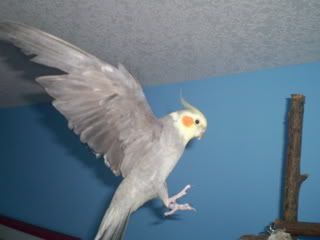 Theres more to come!
Kirby
​