Hi all
I haven't been around for a while, I started posting on here when I got Lea! Over time Lea has moulted and it has become apparent that he is in fact, a Leo.
This was then...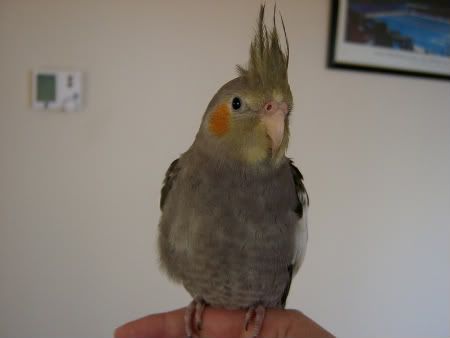 This is now!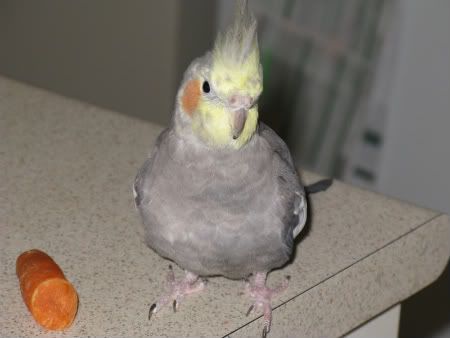 My little butler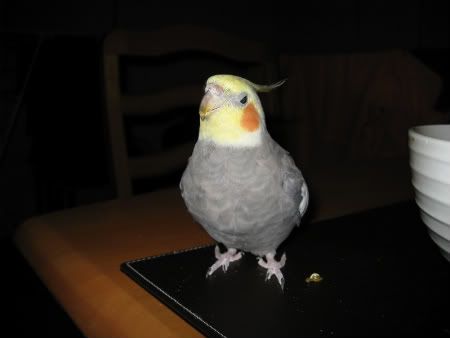 You can see here his stripy legs have faded to gray now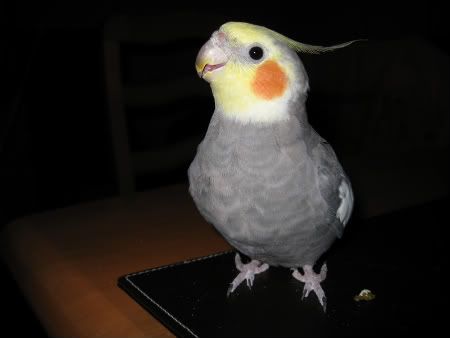 Corn is his favourite, he always pics that out first!
Flapping on the flywire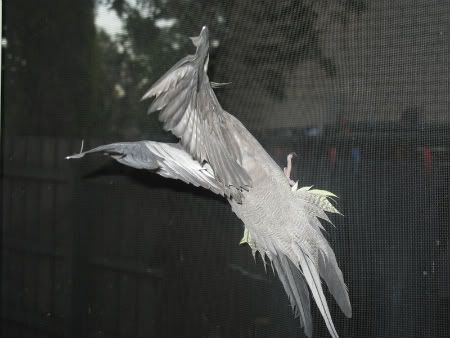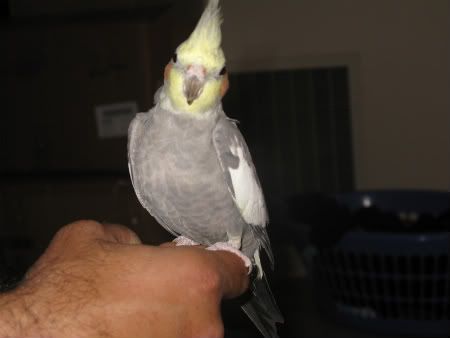 He changes so much so quickly, I only just noticed now he no longer has his stripes, and his face is bright yellow, he loves nothing more than a big long head scratch!
Sorry about the fuzzy pics, I can't get them to resize properly!