Discussion Starter
·
#1
·
HI! I just joined a few minutes ago, and figured I'd introduce myself and my flock. I'm admin on a gerbil forum, and they are my primary pet, but I've managed myself 4 cockatiels!
My first 2 I got about a year and a half ago. That was Boomer and his sister. I actually traded the gal some gerbils for the 2 birds. Strange, huh? Unfortunately, the gal died... and Boomer took a vow of silence. He lived alone about 6 months before I was able to get a gal form a bird shelter. Her name is "Birdie". Then, we recently moved from Washington to California, and after arriving we ended up taking in 2 more. Strange how I ended up with 4 birds, and only paid for one... $25 and some budgie supplies to the shelter where Birdie came from!
So.... lets go for some pictures! I've got lots of questions!
Boomer
Here's the late "Stouder" That was Boomers sister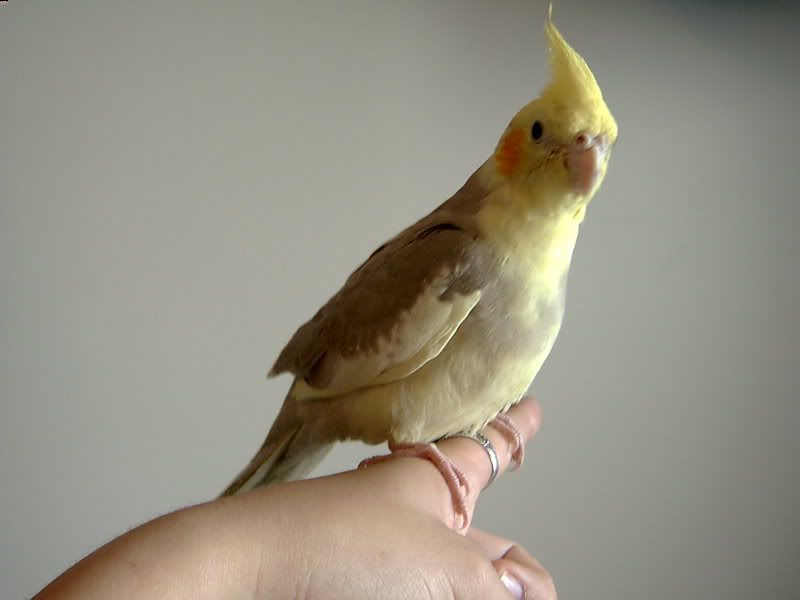 Then we've got Reno... he's 25, and has a cute story.
Is he a boy or a girl?