Discussion Starter
·
#1
·
I think that I have gender confused at least one of my poor tiels. I posted in the picture forum to have my suspicion confirmed that my poor Gracie isn't a she as I was told but a he. LOL I'm having doubts that I was told the correct gender on our other 3 as well. I am so bad at this. Is there a site on sexing and mutations for dummies like me? I get so easily confused by this stuff.
Draco & Gracie both Normal Grey males? They are aprox 11 months old. No tail barring and no spots under wings as you can see.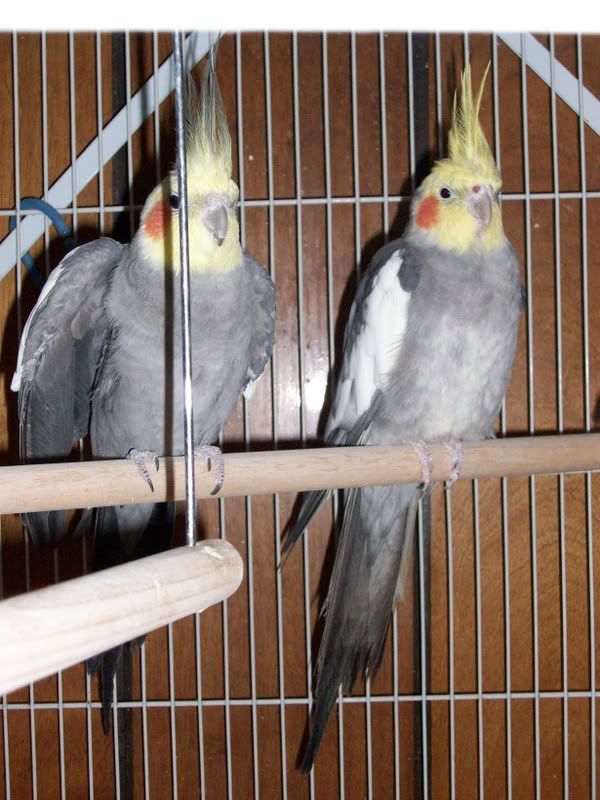 This is Guinevere. She is about 19 weeks so perhaps this may not be so easy. In the post in the pictures forum I believe they said she was a pied. Now would she be a she or a he?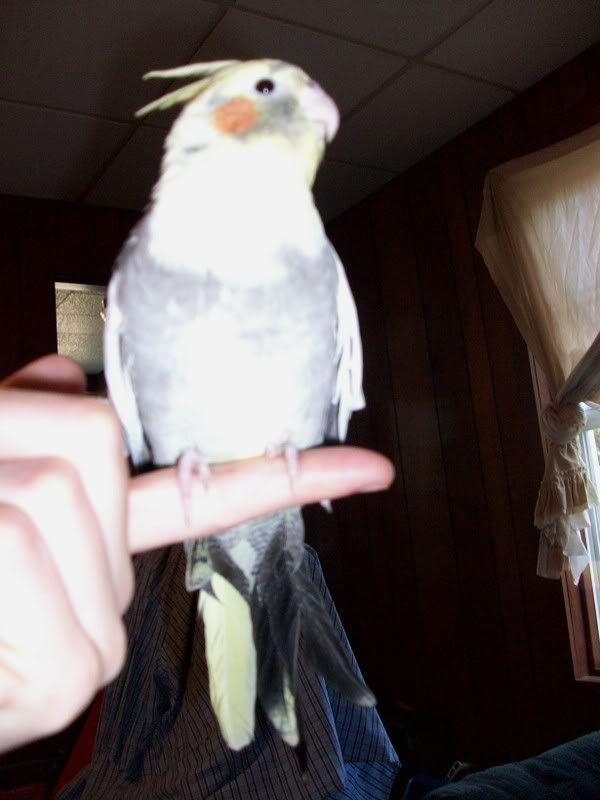 & a side view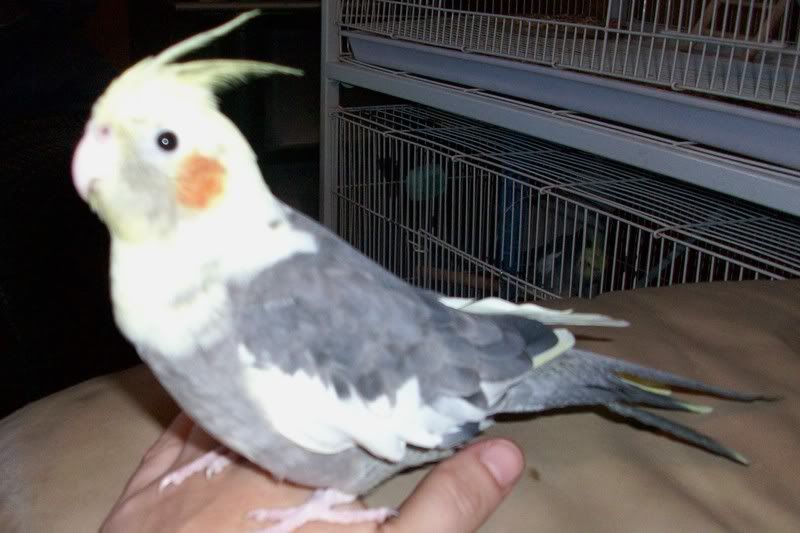 This is Morgana. She is also 19 weeks so again I may be too early for this. Morgana has very clear spots and tail barring. Also a pied?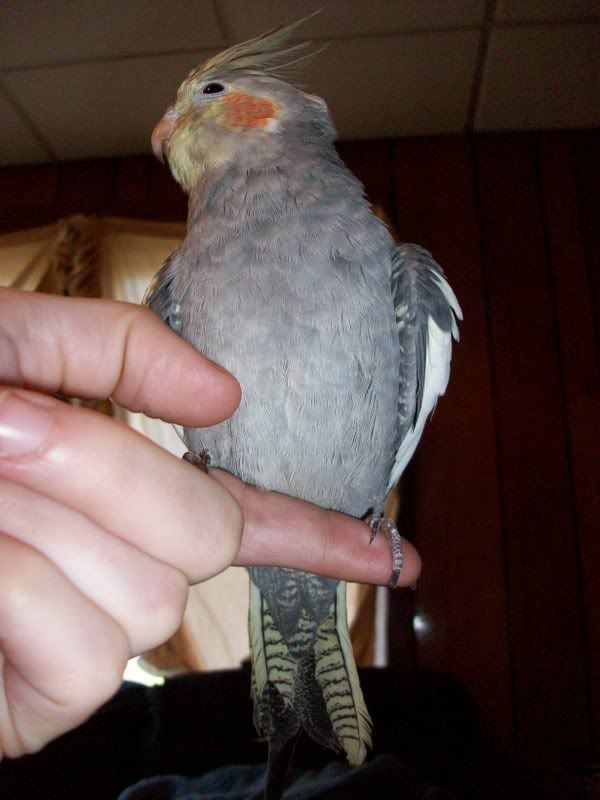 & a side view
Now here is King Arthur. Also 19 weeks. A pearl and I'm hoping a male? I so hate to gender confuse my dear babes.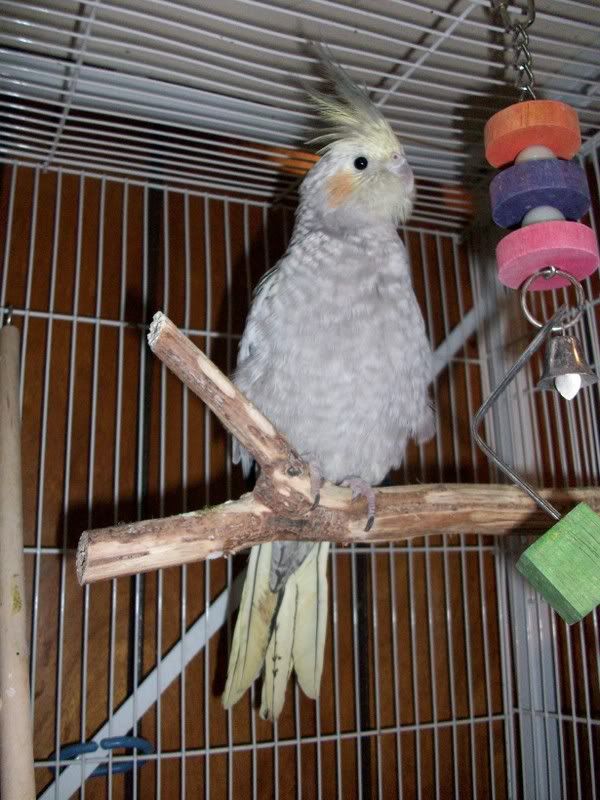 & a side view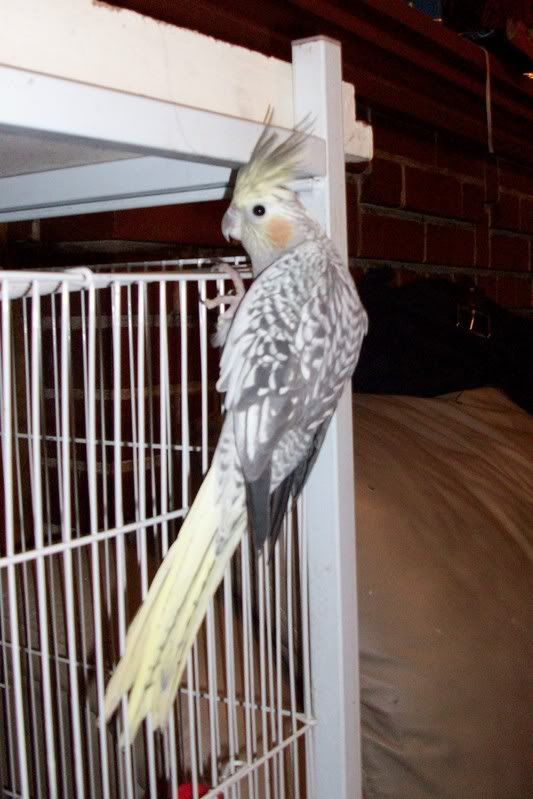 Thanks for any and all help. I am so hopeless! :blush: