Discussion Starter
·
#1
·
Plukie's lovely little outdoor set-up made me feel like I was depriving my birds.
So I tried to accommodate:
"Ah, this is nice."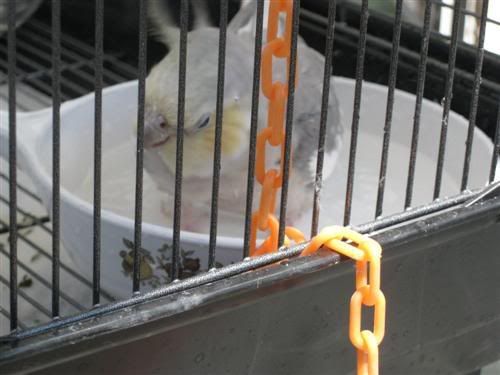 It even has a diving board.
No Pucca!! Stop!!! There isn't enough room in here!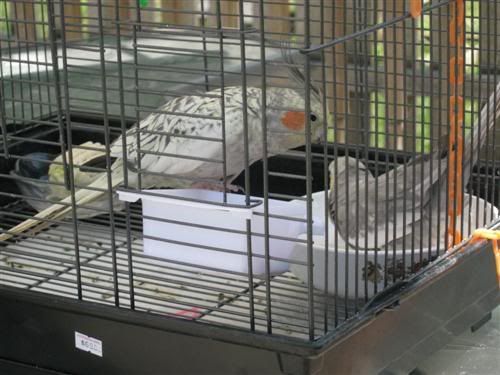 How embarrassing.
This just can't be!! I have an image to protect!
!!!!!MOM!!!!!!!
Ah, Yes, this much better. Hey, where are our snacks!!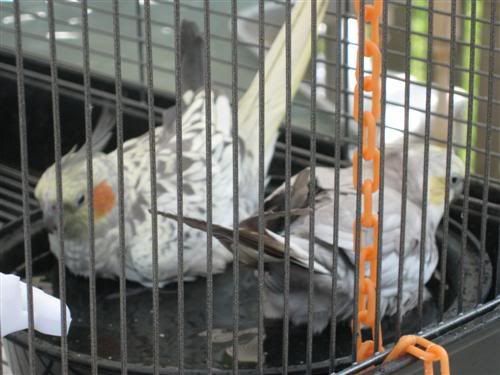 And now since the lifeguard is on duty, how about a game of "Marco Polo: Tiel Style"
Click on video.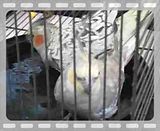 The End