Just some new photos!
Earl
: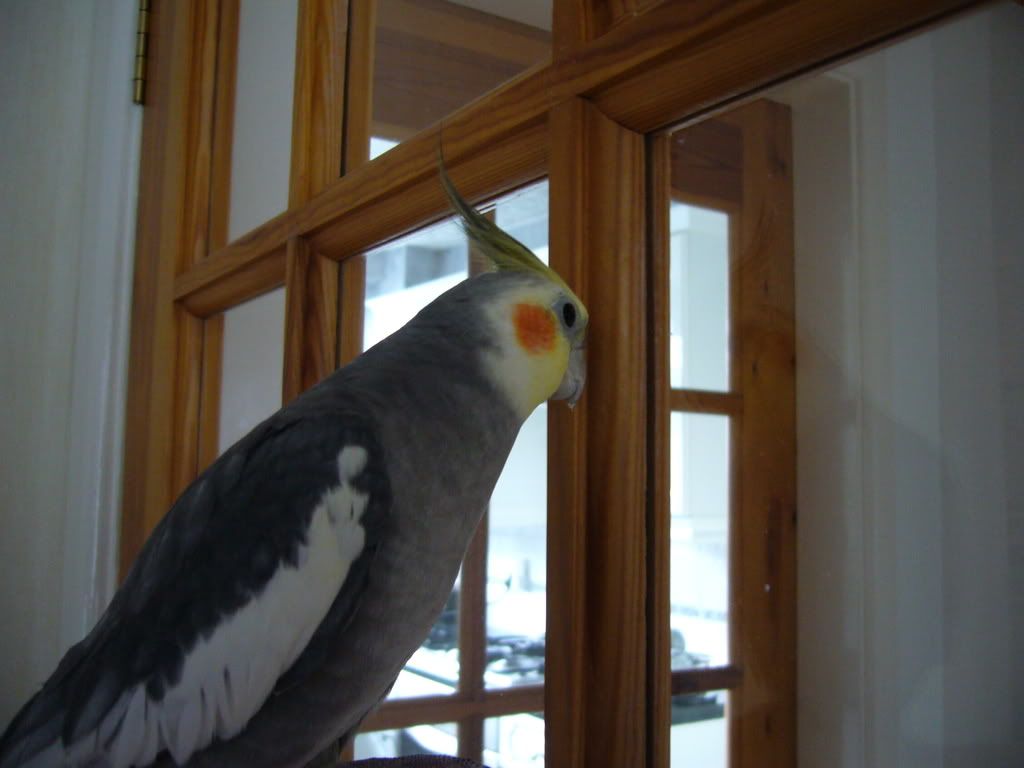 So that's what has always been there!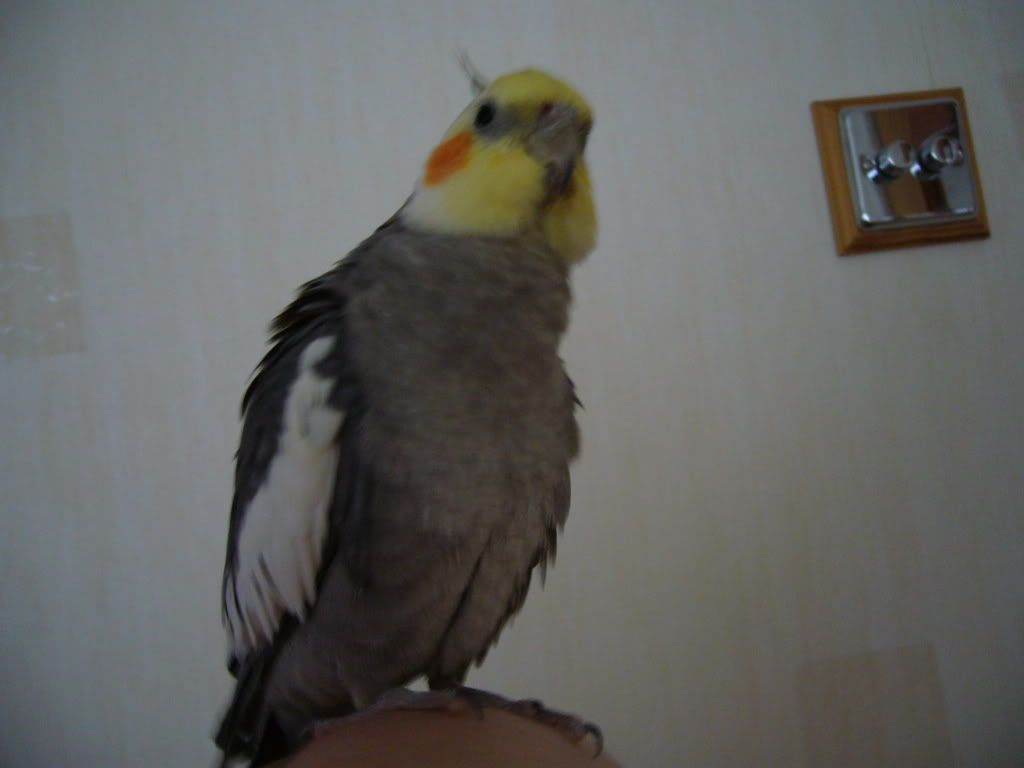 Fluffy!!!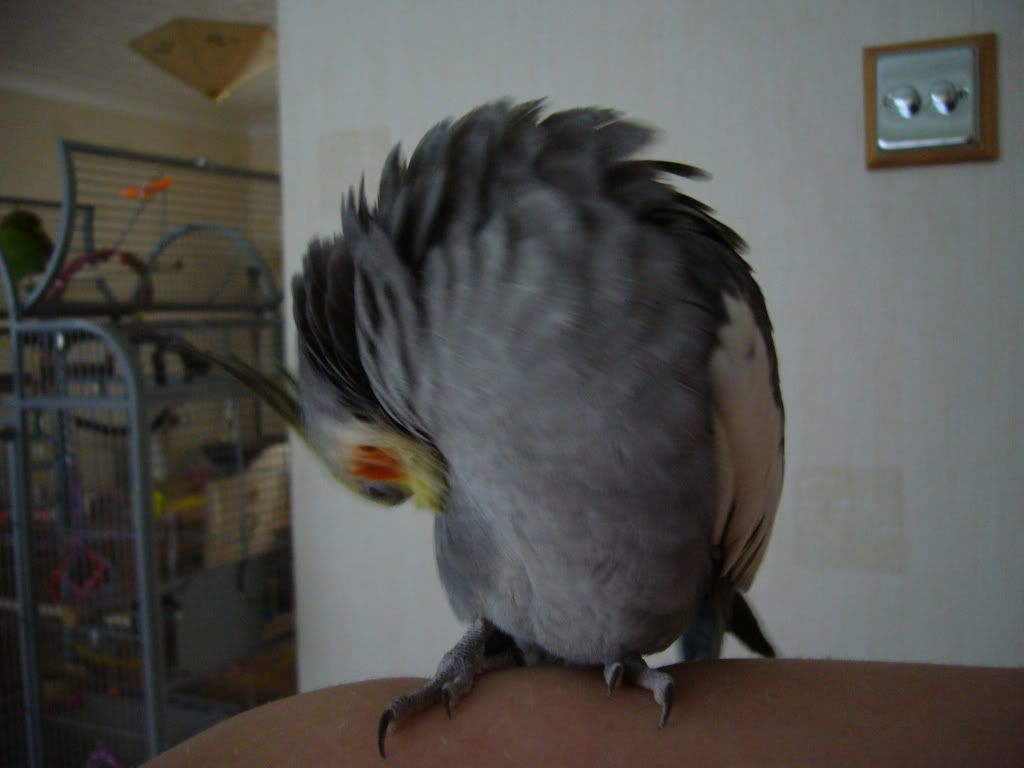 I've got to look good for the camera!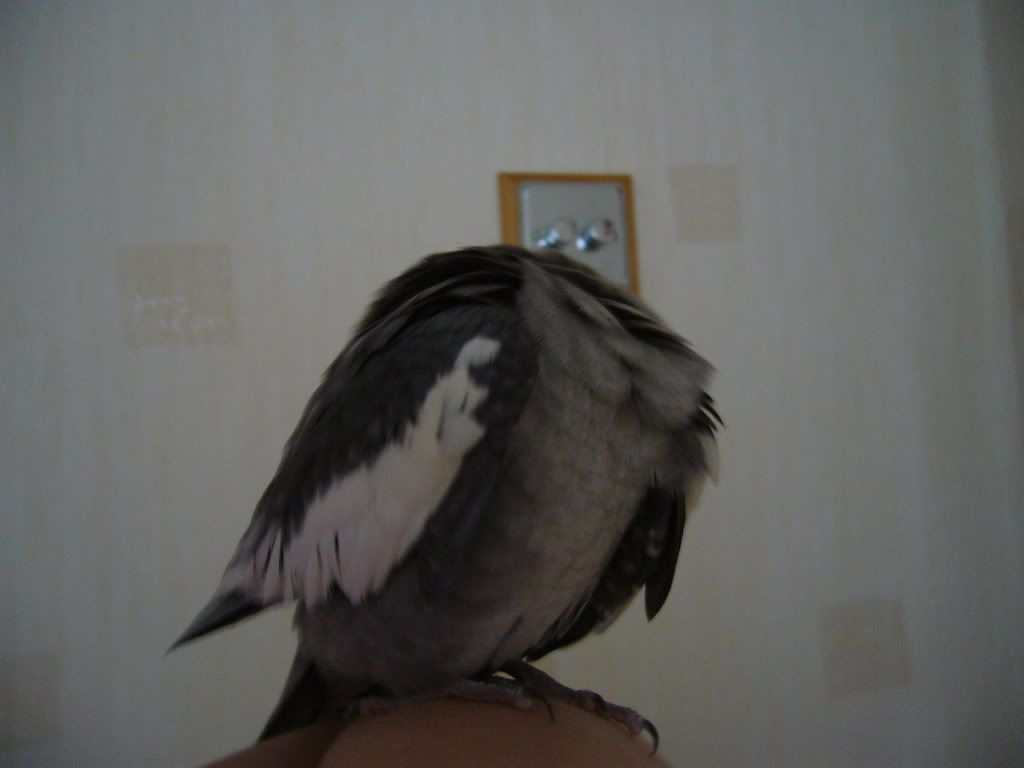 Little Bill says: What the..? Where is his head!!!!!
And a few that I got of Little Bill, still camera scared!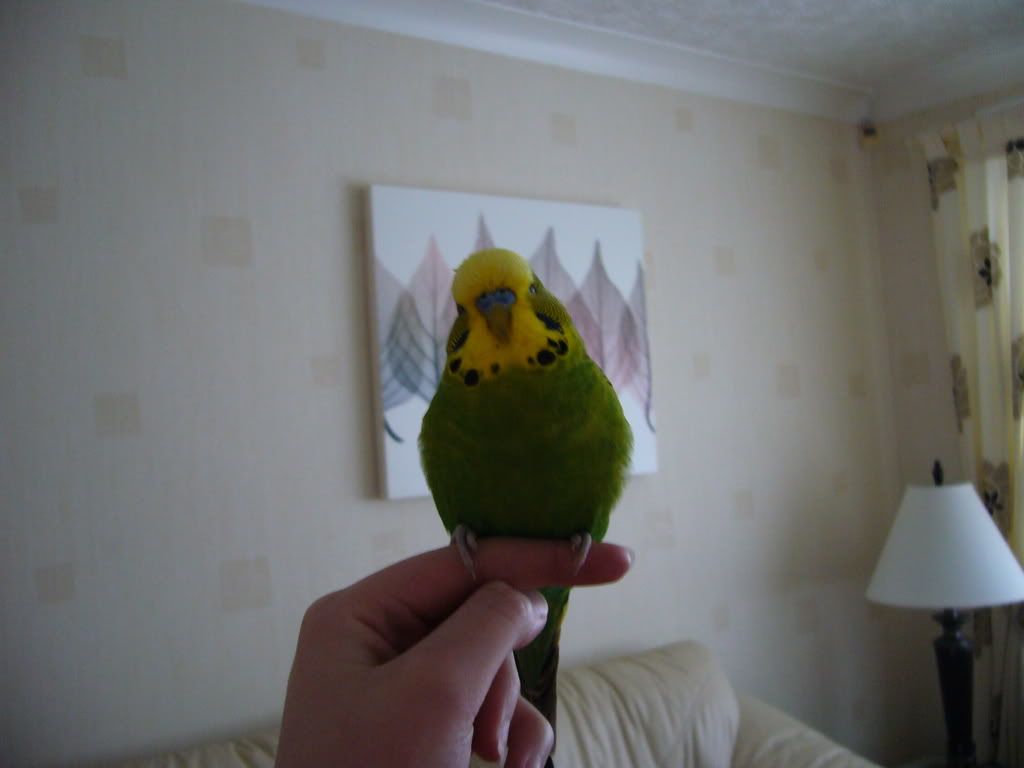 What are you looking at..?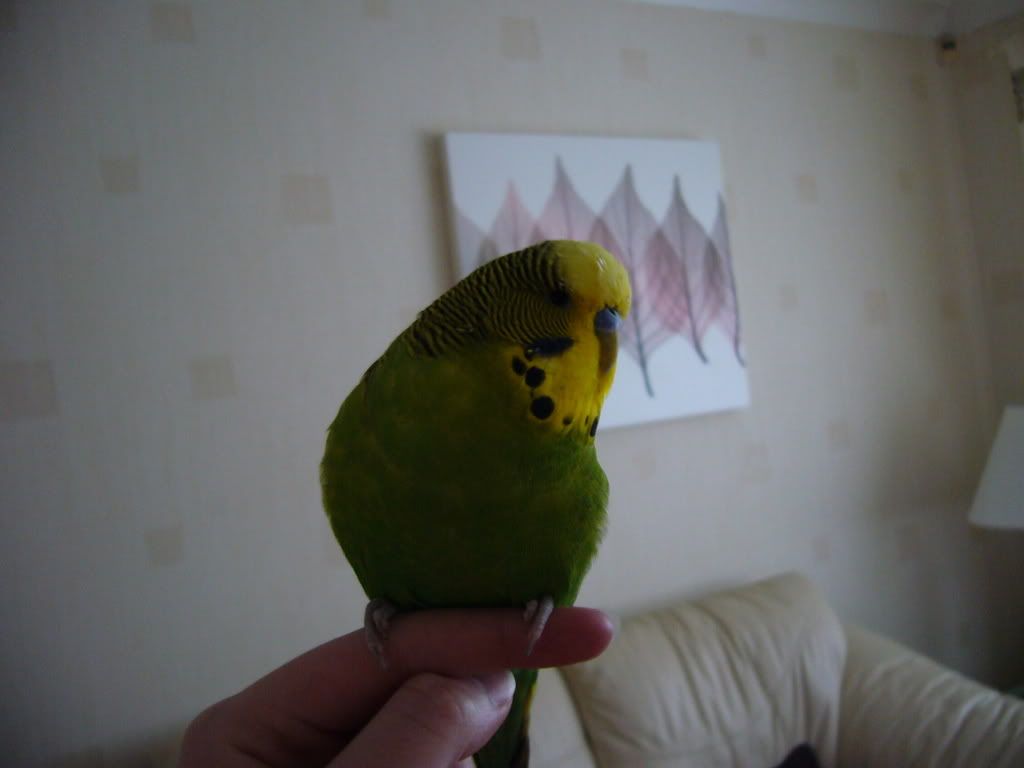 I can't stand it, I am going to fly!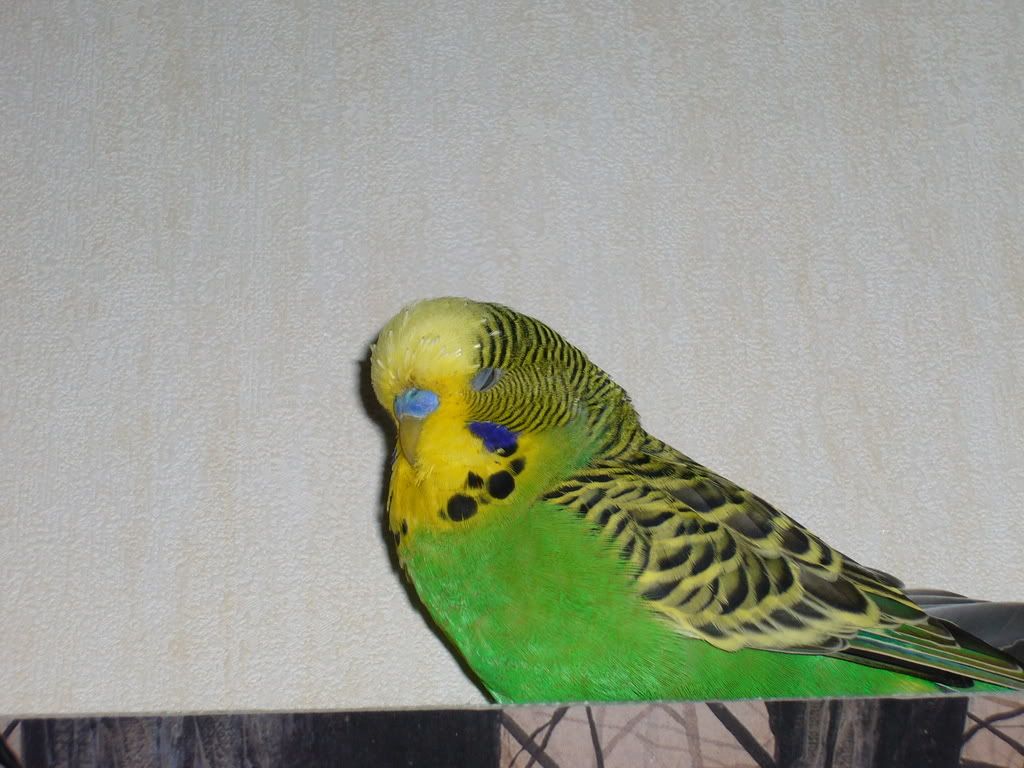 Scary!!!!!!!!
Thanks Sophia x