Okay guys! Remember Krissi?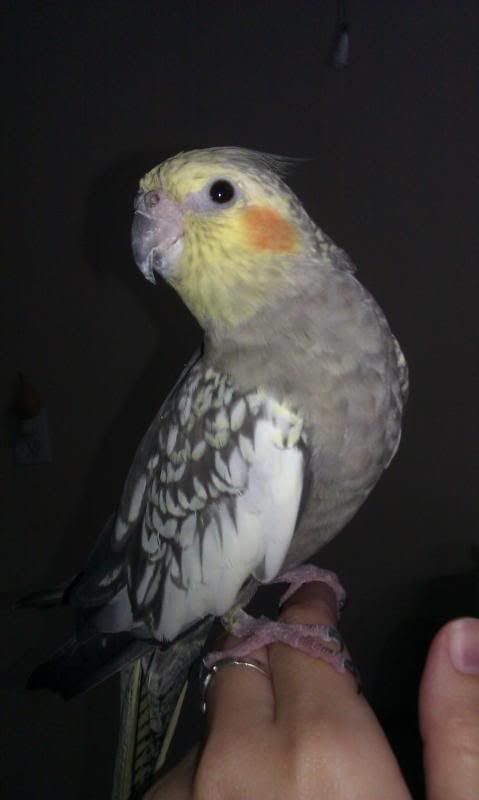 Well I only had the girl for 3 months, but I spent over $700 on 2 separate vet visits plus a necropsy on her (the vet ripped me off and I have since found a new one to go to). She was an absolute doll, but she put me in the hole financially. Also, you must know that she did something else for me; she gave me the tools I needed to be able and reach out to Allie and bring her into my home. I would not have been nearly as confident in caring for Allie if I had not learned so much from Krissi.
And I know some of you know about Charlie..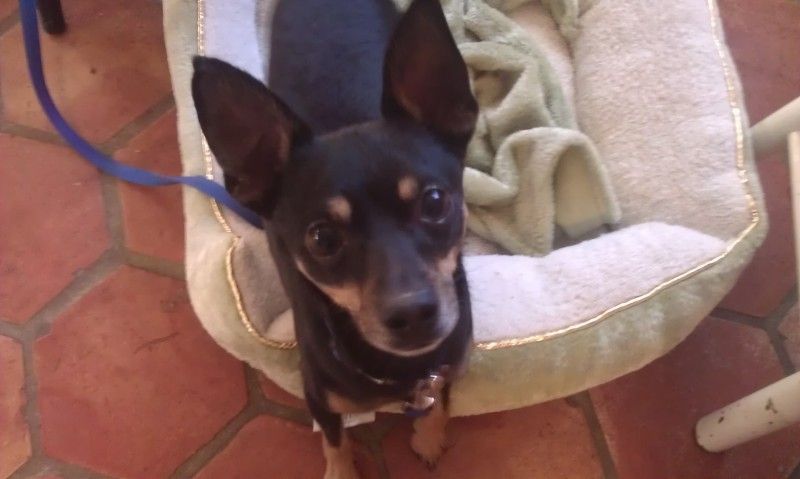 Well I had him in my care for about 3 months and I spent about $450 on him for his annual vet care plus a heartworm treatment. He went to his new home a couple weeks before Christmas and although I only asked for $60 as an adoption fee, his adopter was very generous and gave me $160 instead. With that money, I purchased a $75 gift card to Petco for my neighbor, who allowed Charlie into her home for the time we had him. I also donated to the 2 organizations who made his care possible..they were both non-profits and charged only what it costed for them to care for him, without any "labor" fees. If it had not been for them I would not have been able to even think about heartworm treatment (most vets charge about $1200-$1600 for a treatment).
Anyway, because of the 2 little angels, I have been sitting here staring at a huge credit card balance for a while now. Well..I have been budgeting and budgeting and budgeting (and also keeping money in my savings for emergencies..don't you worry about that) and I have finally reached a breaking point. My credit card will be paid off completely by the end of this month! I even have a $225 credit on my Care Credit card--so $725 total allowance on there.
Cause for celebration? I think 'yes'...I will now be able to put even more away to save.
Man, having my big heart like mine is expensive!
P.S. If you're curious about Krissi
here
is her story.