Discussion Starter
•
#1
•
My newest conquest!!! Crocheted baby birds. So far I just have these 2 tiels, but I plan to expand to other types of parrots too! Despite a few setbacks (namely lunabird stealing my crochet hook any chance she gets and flying off to her cage... lol) I am all set for market season!
I got invited to sell my art and other creations in a storefront this summer on commission so I'm working away at it
here they are!!!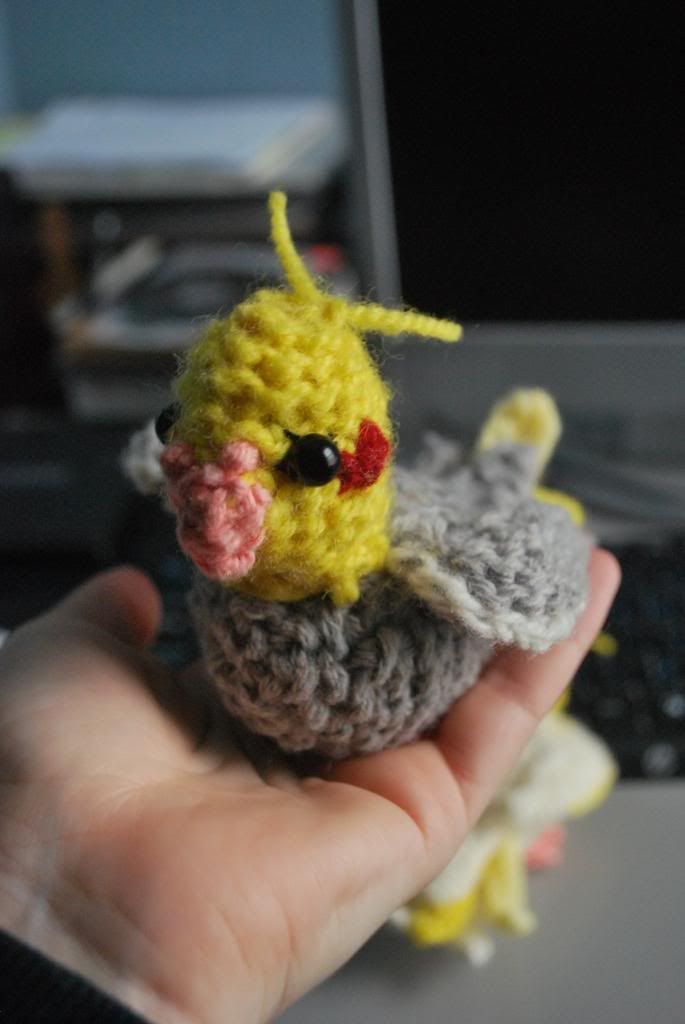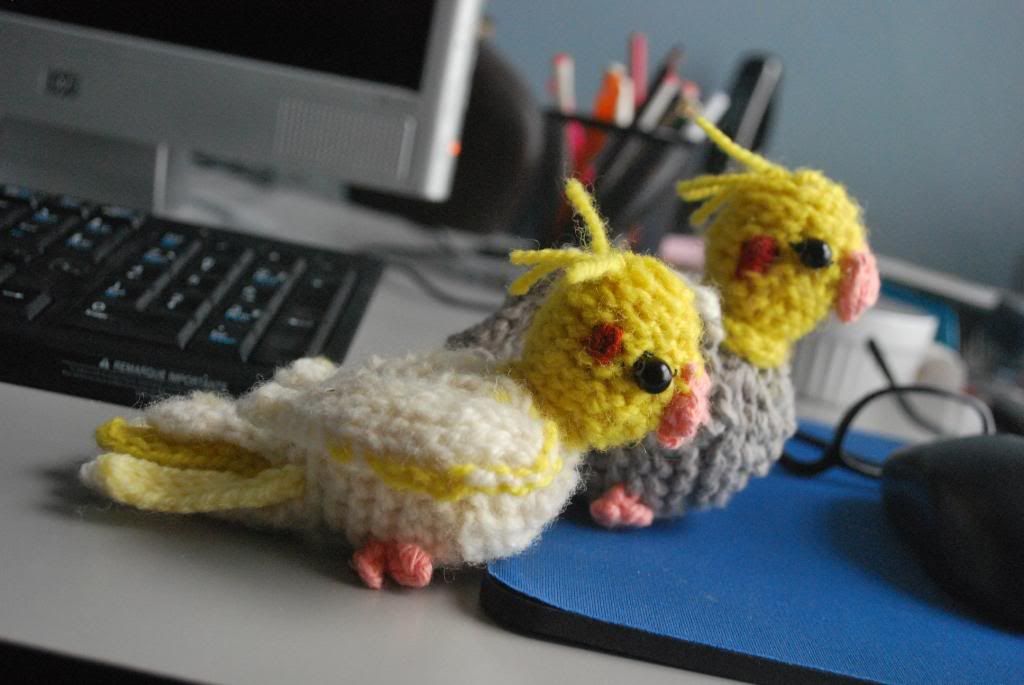 What birds should I do next?!
~Emili