Discussion Starter
·
#1
·
This morning Cookie took a break from her eggs (and super dad Bails took over egg duty) and she looked like she was trying to bathe in her water bowl so i got her out for a mist bath. She DEFINITELY was looking for a bath, she got saturated.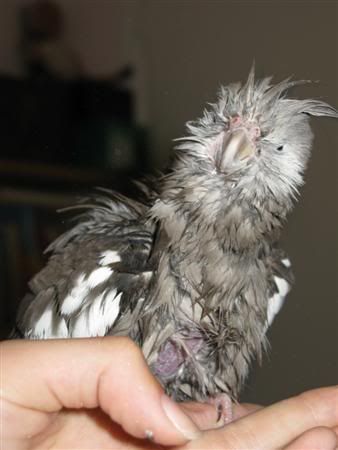 And under all the wet feathers i was surprised to see that she's plucked her tummy to better warm the eggs. I knew this is normal, but when she's dry you can't see it at all so i didn't realise she'd plucked her tummy!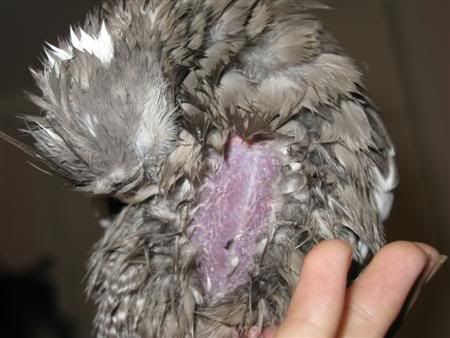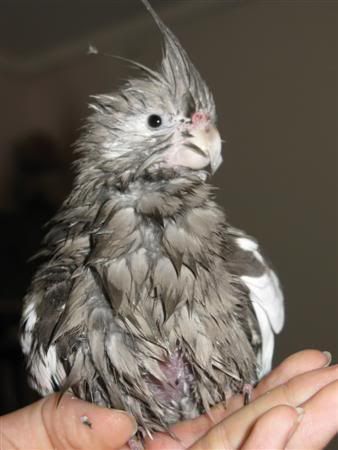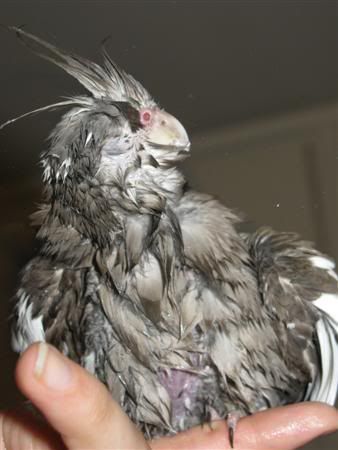 After her bath and a quick cuddle she went and took over the eggs from Bailee.
We're all looking forward to when the babies hatch!