Discussion Starter
·
#1
·
She now has all the boys giving her head scratches, she completed her collection with Ozzie this afternoon.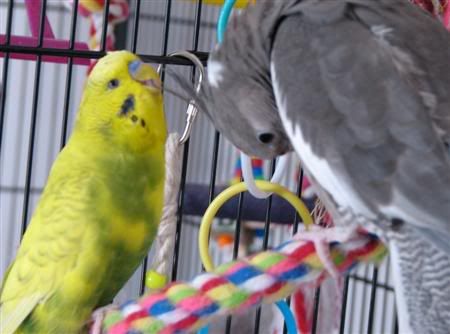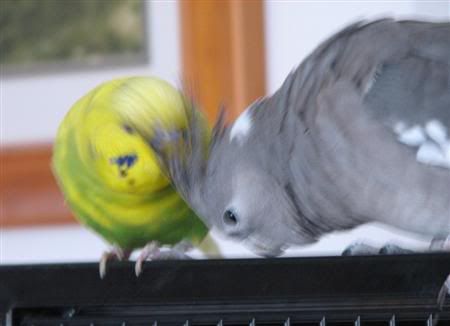 But then who could resist these good looks?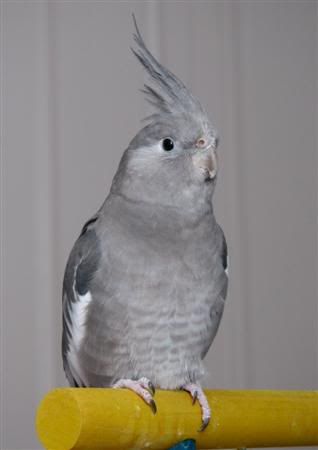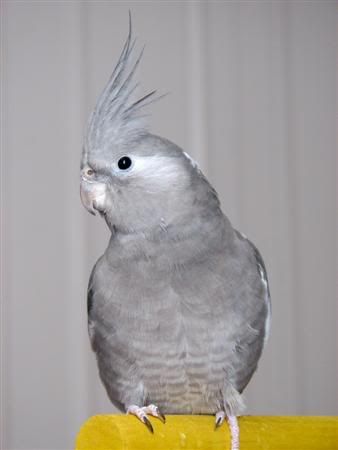 Bailee doesn't seem to notice all the boys kissing up to his girl, he's a bit slow at times.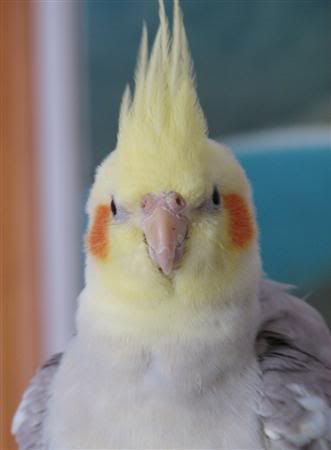 Slow? Not me!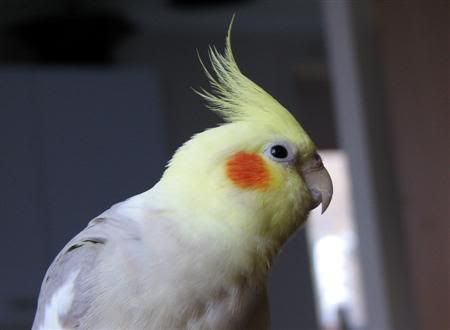 Handsome more like it!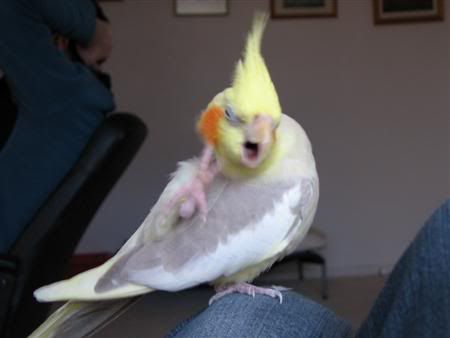 And it's a miracle, Bailee in a photo with his girl Cookie, and he manages not to look stupid, lol!!