Hello everyone,
Yesterday (27.5.08) I gave Earl & Little Bill a Mist, because Earl won't use a bowl that I put in to have a bath in, Oh No, he will use his water dish.
So I took them in the kitchen, and sprayed away!
They don't like it that much, they just sit there and will get soaked!
I got some photo's
Here we are: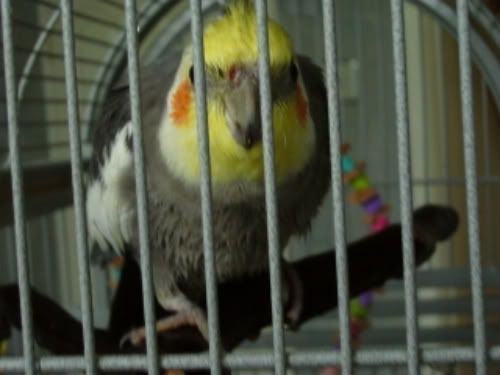 And Little Bill, looking a Little Sad for himself on his dirty rope (
)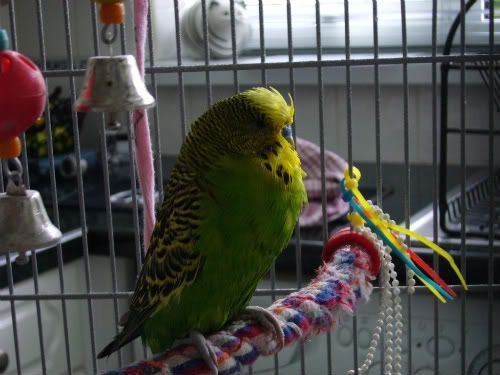 Thanks, Sophia x
P.s are all the images working ???